Real estate investors are now turning to mobile for all the right reasons. In the wake of billion dollar acquisitions, real estate tech investments are on the upswing. Since Zillow's acquisition of Trulia and News Corp's purchase of Realtor.com parent Move Inc., venture investors are more eager than ever to get in on the market. According to a post on techcrunch.com, investors have put up nearly $300 million in over 30 venture deals for real estate tech startups. This is more than double the investment total previously captured in a single quarter.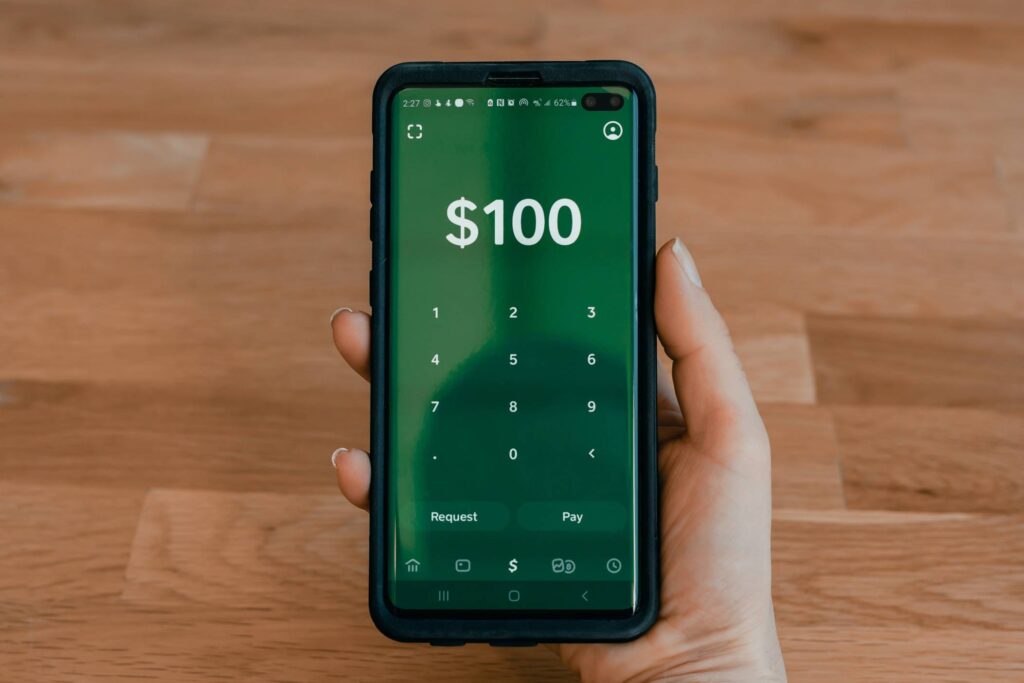 The higher investment numbers reflect a new demand for tech-driven solutions in the market, as real estate owners and brokers are incorporating tech on a more widespread level.
"If you peel back to see what powers these third party sites like Zillow, Trulia, Realtor.com, it's old school, antiquated systems – spreadsheets, shared drives, faxing listings over to the broker," says Caren Maio, founder of New York-based Nestio via techcrunch.com "Real estate three years ago was like the red-headed stepsister for tech startups — it has that undertone of an old-school, stodgy-type market," says Maio.
But this is changing quickly. "There has been a shift within the real estate community that will continue, as an older generation of owners is supplemented by a younger generation that is more tech friendly," says BoxGroup's David Tisch, who has backed Nestio along with other real estate.
How is this spending by investors on tech driven solutions affecting real estate professionals?
Real estate agents are realizing how fundamental it is to stay on the cutting edge of technology, so that the bigger players don't beat them in the race to generate a lead, qualify the client, and close the sale.
The most successful agents and brokers are ones that have already embraced modern technology, with the use of customized mobile apps.
The SnApp Real Estate Mobile App Platform (ACE) is unlike any other solution for a real estate agent, because it enables them to have their own, completely customizable, native mobile app, available for download in the App Store and Google Play. This might concern some other, larger industry players, whose products are focused on selling advertising space to agents, to appear inside of an app. The SnApp solution is considered by many, a step above, due to the fact that an agent gets his or her OWN app, without having to compete with other agents who may appear in 3rd party advertising apps, like Zillow.
At SnApp Real Estate we believe incorporating tech solutions is the only way to succeed in today's competitive environment.
For more information on how you can have your own personalized real estate mobile App, click here.

.