Real Estate Agents and Technology
To keep up into today's Real Estate industry, it is imperative that agents take advantage of available technology. As mobile phones become the preferred way for buyers to do home searches, Real Estate professionals have no choice but to evolve technologically. From social media to mobile apps we provide you with the top 5 areas that you and your agency needs to take advantage of to see total success.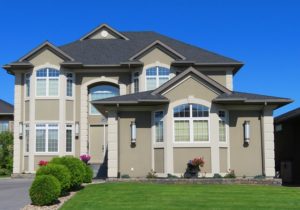 5 Ways To Use Technology
Social Media – If you are a working agent, you MUST have social media profiles. Using social media like Twitter, Facebook, and Instagram is critical in today's world. Not only is it important, but it's free. There is no reason that you or your agency should not have a profile everywhere. By keeping your posts regular and up to date, you will be able to improve the visibility of your website with Google.
Videos – Virtual videos are quickly becoming the biggest thing in the industry. You can create and stream videos for properties, branding, agent introductions, and even neighborhood tours. Buyers want to watch videos more than anything. The most important thing to remember is to get professional. A badly recorded video could have potential clients turning away.
Blog/Newsletter – A regular weekly blog is still one of the best ways to get people to your website, as well as getting picked up in the search engines. Create and send a weekly newsletter to new and potential clients with any new listing news, while also sending them to your blog. It can be a great way to keep clients as well as get new leads.
Mobile Optimization – Now that mobile has become the leading source of information for homebuyers, it is critical that your site is optimized for mobile users. You will need professional help to ensure this is done properly. You want a site that are responsive, easy to use, and provide quick and important information. Without a mobile optimized website, you could easily lose potential homebuyers who cannot access your information.
Mobile Apps – Have your own personal real estate mobile app is the best way to not only quickly and accurately provide clients with information and listings, but to streamline your business. A personal mobile app will allow clients to be in constant contact with you, while accessing everything they need easily from their smartphones and tablets.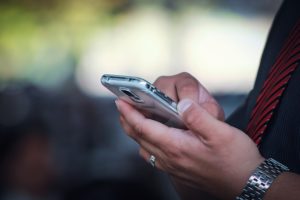 Still need your own real estate app? Here at SnApp Real Estate, we build high performance real estate mobile apps, that will help you streamline your business and connect with clients easier.