Apple has recently unveiled that it will now allow developers to tap into Spotlight search for the first time. This means developers will be able to expose their app's information for indexing similar to the way Google indexes search results on websites. This new update is huge news, and could eventually change how we search for things by providing the results users want without ever visiting a web page.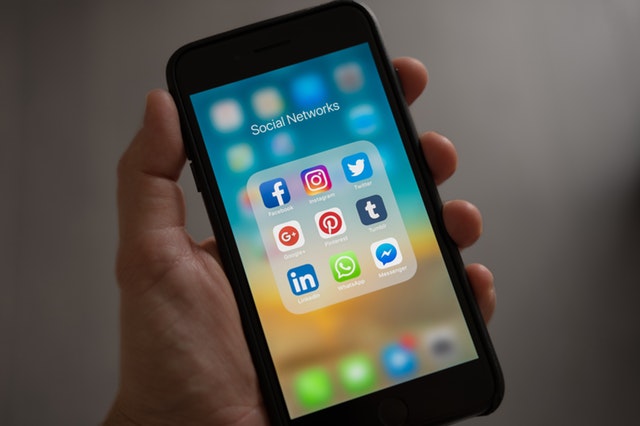 Apple's new search API for iOS 9 will be based around deep linking technology. This will let developers index and link out their apps, making their content discoverable through the native search experience on iOS 9. Apple's spotlight and safari apps (among others) will receive deep-linked content from within a mobile app, to make it searchable / clickable from within a browser or Spotlight, if a user is looking for something. This helps the apps behave more like indexed pages on the open web. This means you will now be able to search on your phone not just for apps on there, or for content on the web, but for whatever is within the apps apps you have on your device, through Apple's main search feature.
A real estate agent app, for example, could make available its data for searches like "home for sale" and take the user directly to a home for sale, inside its app, from a single tap inside Spotlight. It's not clear yet how Apple will prioritize which results will come up at the top of in-app search results; but what is certain is that the app world is now mimicking the web and this update will provide better tools needed for searching.
What does this mean for SEO and real estate agents? Apple's new search update is going to be a game changer for real estate professionals using apps that are impacted with optimized websites on Google. Now, more relevant app content will start to become (and will eventually surpass) the web-optimized content that is available through traditional search.
At SnApp-Dev we can help by designing personal mobile real estate apps that keep you ahead of the game. Our developers can insert keyword related content into real estate agent and broker apps. This will ensure that you start noticing natural organic users, generated through search, over time. Real estate professionals will also see higher user-engagement from existing users, due to the app being more accessible (and most likely trumping any other related search) when buyers are searching for real estate.
In this video, we detail an example of a name-search for a business owner, producing the iOS download URL above the client's own LinkedIn page.
Find out more about how we can help you stay up to date with Apple's new search API with a new personalized mobile real estate app that will keep you ahead of the pack in a competitive industry.