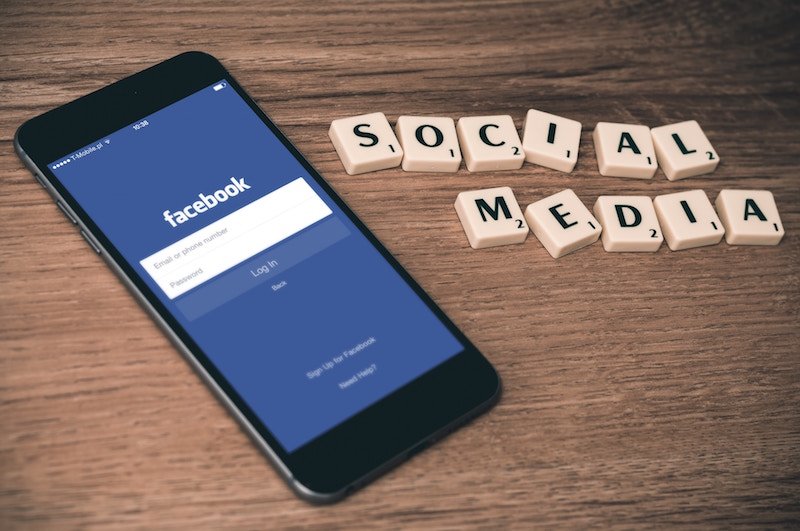 Don't advertise where you don't spend most of your time.
According to the Daily Mail, people spend more time on their phones or laptops than they do sleeping. That makes a lot of sense seeing as most people do a great deal of their business on a mobile device because it allows them to work remotely. And since we as a population spend more time on our phones or laptops, real estate agents should be advertising digitally.
Here are some tips to help you be successful marketing your app on digital and social media platforms.
Use programs that allow you to schedule posts
Let's face it, as a busy real estate professional, you don't have time to jump on Facebook every day and post about your business. Using programs such as HootSuite, Everypost and Buffer let you schedule posts to go live when you want. These programs will save you so much time while allowing your services and business to stay top of mind with your target audience.
Trash your posting schedule guidelines
These things can be a great guide, but they shouldn't be followed to a T. Sometimes, there may not be a need to post for the day. Don't force it by trying to follow a five-to-10-times-a-day posting schedule. Trying to force feed your audience doesn't serve anyone and can actually alienate them. It doesn't matter how many times you post, it only matters what you're posting. The content regarding your mobile app should be attention-grabbing and interesting.
Stop diverting your website traffic to other websites
When you get organic traffic on your social media, don't divert them to someplace that doesn't represent your brand. Or, even worse, post an image of a listing that doesn't have a link at all. Send potential clients to your website or, better yet, send them to the app store where they can download your mobile app and see the listings you've posted from their smartphones.
SnApp Real Estate App
If you're looking for a personalized real estate mobile app, we have you covered. Here at SnApp Real Estate, we are an experienced real estate mobile app development company that promises to build you high performance real estate mobile apps that are secure. No matter if you are brand new in the business or a seasoned professional, our apps will help you streamline your business and connect with clients easier.