If you're a real estate developer looking for a lender or an architect seeking a builder, a Miami-based startup wants to set you up with your perfect match.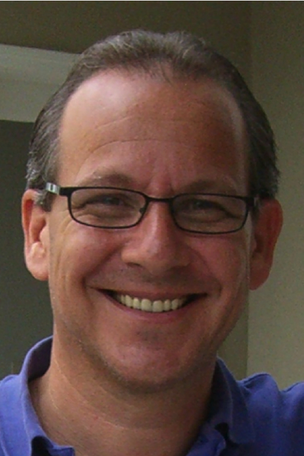 RealConnex is in beta testing and will launch soon with a goal of linking up the folks who work on real estate projects before they're listed and after they're acquired.
To see the full article, published by South Florida Business Journal, click here.