With Hanukkah about to begin, Christmas just over a week away, and 2015 just around the corner, consumers are now entering that holiday shopping crunch time.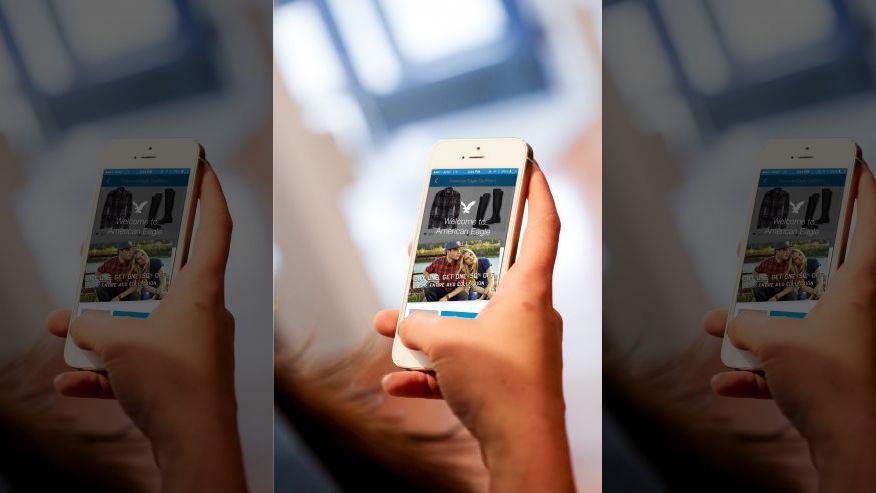 Whether they are hitting their local malls or turning to online retailers, shoppers are now faced with an overwhelming array of options.
To see the full article, published by FoxNews, click here.