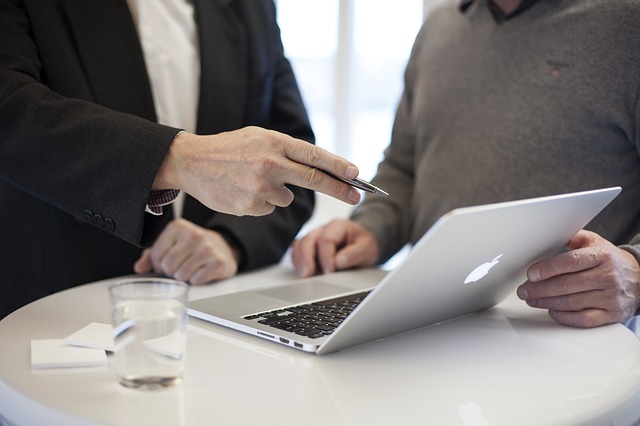 Yes, it's true…we are impatient as a society, let alone when we are searching for real estate. Having lightning-fast laptops, with access to high-speed wifi internet is simply not enough. Nowadays, we demand all of this to be accessible, without fail, and at a second's notice. The demand for consistently impressive technology is evident when looking at Android and iPhone sales, and specifically, app usage in general. We now spend more time on apps than on browsers, by a long shot.
To combat this, real estate companies must stay equipped to handle a customer's (sometimes overbearing) requests, including the need for on-the-go listings access.
Gone are the days when having a "great website" will do the trick. Even most mobile websites do not give the customer the control and functionality they desire, when embarking on one of the most important searches of their lives. Why shouldn't the experience be as easy, painless, and streamlined as possible? Why shouldn't their listings search be efficient and equipped to handle their needs?
These are questions that companies like Zillow and Trulia have long since answered, with impressive customer-facing solutions. Currently, this means offering customers a mobile app that can serve as a guide and hub, for all of their home-buying needs.
SnApp builds apps for real estate agents, at a competitive rate, and with amazing features. Give your customers the experience they desire.