Mobile Tools For Professionals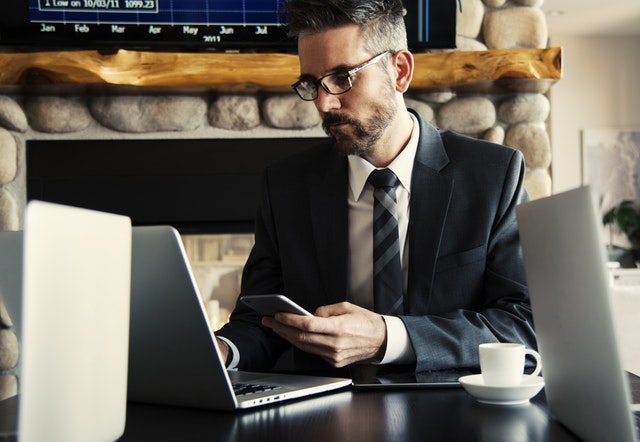 2016 is on track to be the biggest mobile purchasing year ever. As mobile purchasing tops the list of online retail trends, more and more retailers are searching for ways to make things easier for customers. Unfortunately, many brands, retailers, and yes, even real estate professionals find themselves unprepared to deliver a high quality, easy experience. By implementing easy to use mobile tools, professionals can help consumers complete their transactions and get better results and success.
As mobile phone become bigger and bigger in size, mobile purchasing options becomes easier for users, but not often times better. The result is that more people than ever are doing their searching, shopping, and final purchasing on their phones. Businesses that are benefitting from the rise in mobile purchasing are the ones that realize it takes both the right devices and the right mobile user experiences to achieve mobile revenue growth.
Top 3 Mobile Purchasing Tips
1. One click purchasing is becoming the trend for many online retailers. Although for real estate professionals this can be a bit more difficult. What makes one click purchasing so popular is that it is so simple and convenient. Real estate agents can evaluate the mobile trends of their home buyers and find other simple ways to make purchasing easy.
2. Responsive mobile design is a must for any online retailer or business professional. This means making your website mobile friendly by creating an exceptional experience. An easy to use system creates the kind of shopping experience that will bring clients back again and again. Keep track of how your clients are using your mobile site, and figure out ways to make things even simpler for them.
3. Personalized mobile apps are really the way to go. More and more smartphone user are downloading apps for online retailers, home listings, and more. It is the easiest way to for buyers to work directly with one professional. It gives them an open line of communication to you, and a place where they can find every bit of information that they need all in one place. Apps allow you to streamline your business in almost every way, and make things so much easier for consumers.
Here at SnApp Real Estate we build high performance real estate mobile apps, that will help you streamline your business and connect with clients easier.