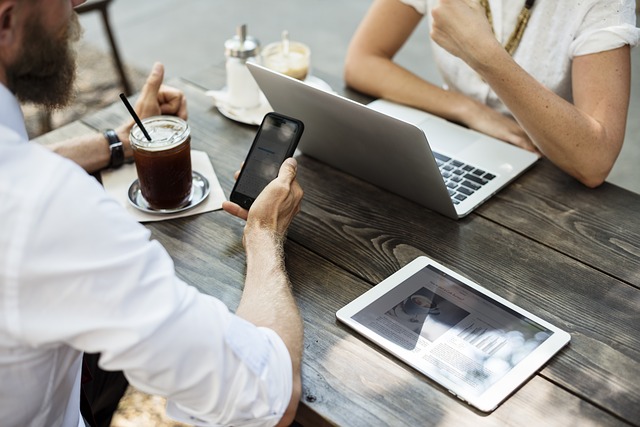 Every year, it seems as though new technology emerges, and the ones that are already there are enhanced to be used in a new, more efficient way. For the real estate industry, technologies are constantly helping evolve the industry. According to Realty Times, "Tools such as video chat are a prime example of this trend toward greater use of technology, and Gartner predicts that 20% of the world's Fortune 500 companies will be using video chat by 2018."
As a real estate professional, you should always be looking to stay ahead of the curve when it comes to new mobile technology, and below are just some of next year's most popular trends that you need to keep a look out for.
Real Estate on Demand
While this isn't a technology trend, per se, it is a concept spearheaded by the fact that more and more people are using technology in the real estate industry. For instance, technologies like videoconferencing in an on-demand service that has made the real estate industry and professionals more streamline in communicating with potential clients. These types of services serve to connect more people with the potential of homeownership regardless of where they are in the world.
Virtual Reality
AR (augmented realities) or VR (virtual reality) technologies give the potential homeowner a chance to see their style in an empty space. According to Realty Times, "Augmented Reality (AR) is now offering the opportunity to provide an answer. Augmented Reality lets you superimpose a piece of furniture or a fixture into a room, giving your client a clear picture of what a piece of furniture would look like in their home. This can help you push past common last-minute questions and ink deals faster."
Automation
Social mediums were at one time thought to be extreme time-wasters. Mainly because, if you wanted to post a status or an image, you'd have to do it manually from a computer. Nowadays, with automation services allow you to send listing information, posting statues or pictures and communicating with potential clients during off hours makes running your real estate business easier.
Personalized Real Estate App
With a number of tech tools out there, you need to be certain the one you choose works in tandem with your mobile app. If you don't yet have a personalized real estate mobile app, but you're looking for one, we have you covered. Here at SnApp Real Estate, we are an experienced real estate mobile app development company that promises to build you high performance real estate mobile apps that are secure. No matter if you are brand new in the business or a seasoned professional, our apps will help you streamline your business and connect with clients easier.