Over 2500 real estate leaders converged in San Francisco, California for this year's Inman Connect. The industry's best and brightest were all in attendance over the course of four days, connecting over opportunities and making valuable new connections that enhance how they run their business.
Inman Connect has proven to be a great conference to meet new people, hear new ideas, and be introduced to new technology and to new ways of thinking. SnApp Real Estate was one of the featured exhibitors in Start-Up Alley, which turned out to be a huge success for us.
SnApp was also selected as a technology leader in New Kids on the Block, which features startups that Inman views as industry innovators. Both Start-Up Alley and New Kids on the Block was packed full of amazing technology proving that start-ups like SnApp are changing the way real estate business is done.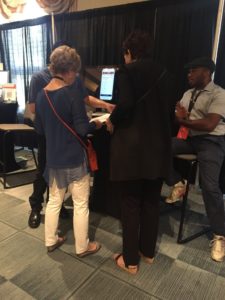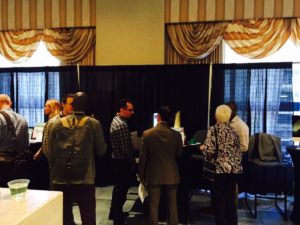 The four day conference was a huge success with hundreds of real estate professionals stopping by our booth each day, and our CEO and Co-Founder, Colin O'Brien, was a featured speaker for New Kids on the Block.
Our team had a great time at the convention and when they weren't busy meeting with real estate professionals, they had some fun in the City.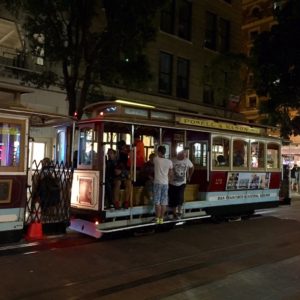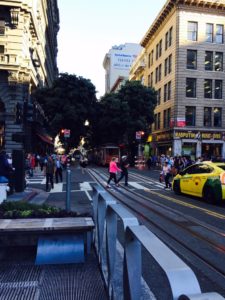 For more information on SnApp Real Estate and our mobile apps for real estate professionals, click HERE.