Real estate agents are hungry for time. Their workdays pass as they pivot from one technology tool to the next, wrangling websites, apps and plug-ins to stay on top of the market, pitch sales and close deals.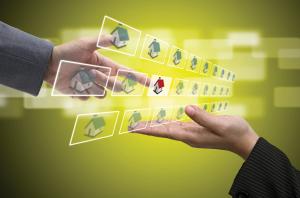 A Realtor juggling act may look like this: Sign on to a CMS (Content Management System) to manage their websites. Turn to Google AdWords or Zillow to chase down generated leads. Send individual emails through servers such as Gmail.
To see the full article, published by Florida Weekly, click here.