Mobile App Marketing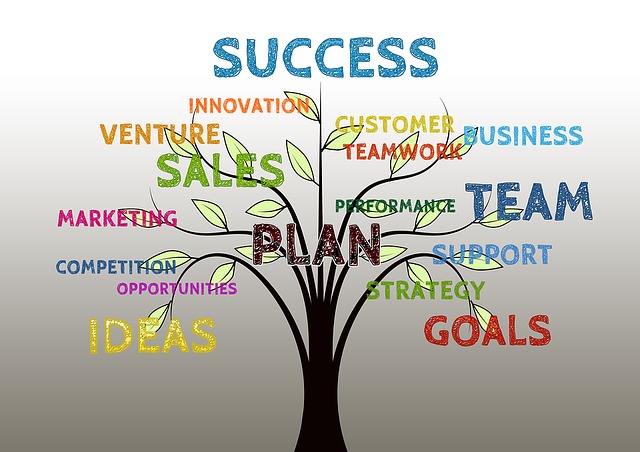 Mobile apps are more popular than ever. Consumers are now spending up to 89% of their smartphone time using mobile apps. If you are a Real Estate agent who owns an App for the first time, or are considering using one, you need to have a mobile app marketing strategy in place. While most Real Estate professionals have tremendous success with their own personal apps, ineffective marketing can cause problems. Your app won't succeed without a good marketing to back it up. In this post, we provide you with the Top 3 essentials to ensuring success for your new App.
Top 3 Marketing Strategies For Real Estate Apps
Start Early – Create an early buzz about your Real Estate app during its development. You can do this by personally contacting your current clients, and using your web presence for app promotion. This is a great time to use your social media profiles to let followers know about what is coming. Give information about its impending release on your website and blog. You should also consider a press release to let everyone know what is in development and when is the release date. All of these ideas should be continued even after its launch for long-term success.
Optimization and Reviews – Optimizing your app details for App Store and Google Play is a critical part of your marketing strategy, as is using reviews. If you can receive some feedback before its release on the app store can be a huge help. Consumers use reviews more than ever as a way to determine buying products and services. Also consider submitting it to app review sites, and get you opt-in downloads before you go live. It can be a great way to get noticed by those who might not find your personal real estate app on any other platform.
Long Term Goals – Marketing your app is not a short-term process. For your real estate mobile app to be a long-term success, you need to create a marketing goal that is continuous. Just like all aspects of the Real Estate industry, the App world is extremely competitive. Your app will need to compete with not only other agents but major companies. Social media, blogging, newsletters, and word of mouth are all great ways to market you App long-term, easily.
Still need your own real estate app? Here at SnApp Real Estate we build high performance real estate mobile apps, that will help you streamline your business and connect with clients easier.