A Fresh Start For Real Estate Agents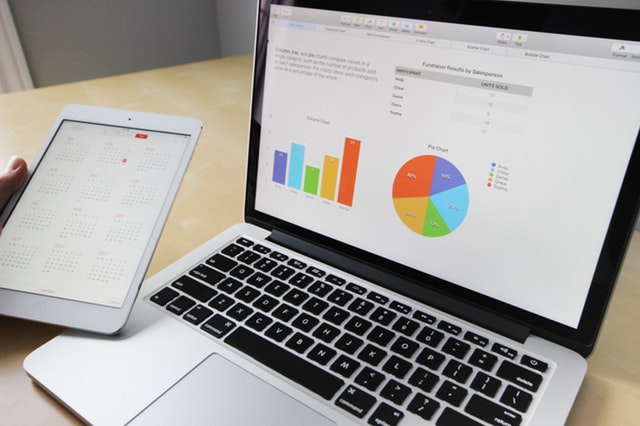 In a flash, 2015 is gone, and the new year means it's time for a fresh start. There's no doubt you want you want to be even more successful than you were last year. So, to kick off 2016 with a good start reinvent yourself with marketing strategies that will help you generate more referrals and repeat clients. In this post we share with you, three simple and fresh ideas to market your real estate business at the start of the new year.
Top 3 Fresh Real Estate Marketing Strategies
Create videos – Create fun videos of yourself so that potential clients can get an idea of who you are and what it will be like to work with you. Keep them short and to the point. Upload your video to YouTube, and share it across your social media accounts, email newsletters and other communication channels. Creating quality videos is pretty easy and simple now days. Smartphones can capture nice images and sound quality.
Get an App – Here at SnApp, we know just how easy and affordable it is for real estate agents to have their own personal mobile app. You can count on more people using their smartphones than ever in 2016. Make it easy for them to communicate with you, view your properties and find the locations using their smartphone map. An app is a fresh way to share what you do with your clients and find potential new ones.
Testimonials – Everyone reads testimonials. Ask your former clients to leave testimonials for you on your website, blog, or app. It's like free marketing that will go forever. Testimonials tell prospects and colleagues that you have a reputation for building long-lasting, solid relationships and make them more comfortable, working with you. It's simple, easy, and most importantly free advertisement.
Here at SnApp Real Estate we build high performance real estate mobile apps, that will help you streamline your business and connect with clients easier. Get a head start on the competition with a new real estate app for the new year!