2016 Real Estate Trends To Date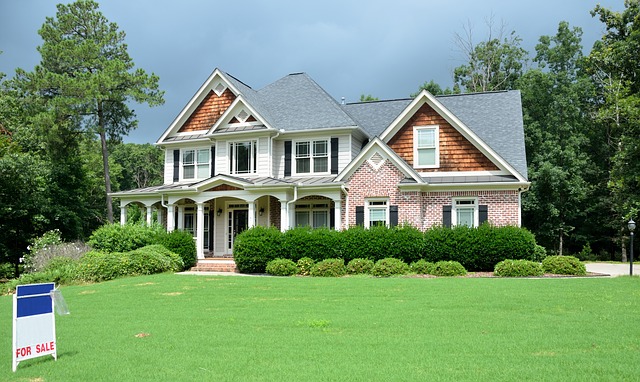 As we head into the 4th month of the new year, one thing is for certain; the housing market is, back and doing better than ever. As median sales prices for single family homes continues to rise, more and more young buyers are investing in urban homes and using new technology to do so from start to finish. In this post, we share with you just a few of the real estate buying trends we've been seeing so far this year.
Top 3 Real Estate Trends In 2016
Millennial Buyers
Millennial buyers between the ages of 25 and 34 comprise the largest share of homebuyers and the largest share of first time buyers in 2016. This is great news for the industry. Millennial's are also buying differently. As noted in this blog, young buyers are interested in non-suburban areas, and in using the latest in technology to find and purchase the property of their dreams.
Urban Areas
All these Millennial buyers are changing are making urban areas in midsized cities across the nation more popular than ever. This year, Real Estate agents find themselves selling fewer homes in the suburbs, and more right in the city. Younger buyers find all the late night options and walking distances to work, amenities they can't find miles from downtown.In fact planners and business owners are building up these areas in which people want to work and live.
Technology
Buyers young and old are embracing the use of technology to search for and find a home. Smartphone users are downloading cool new apps, and skipping traditional sites and appointments for real-time browsing. The latest in real estate technology provides information about recent upgrades and other details including location and prices of listings. App technology not only makes things easier for buyers but for real estate professionals, by streamlining all aspects of business.
Stay ahead of the competition in 2016 by appealing to young buyers in location and technology.
Still need your own real estate app? Here at SnApp Real Estate we build high performance real estate mobile apps, that will help you streamline your business and connect with clients easier.