Streamline Your Business and Save Time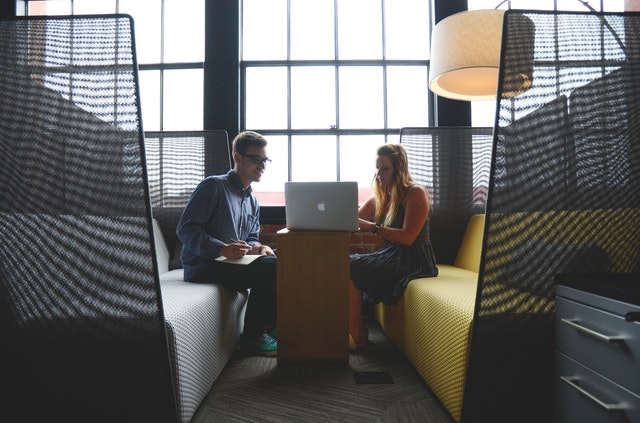 Using technology for your real estate business allows you to serve your clients better while saving you time and money. When it comes to technology in the real estate industry there are a large number of products and strategies being used to streamline day to day business making your life much easier. Here in this post, we want to share with you just a few of the technology time savers that are well worth using to ensure your business runs smoothly, and on time, so that you can focus on creating quality relationships.
Top 3 Tech Time Savers For Agents
Personal Real Estate Apps – The best way for real estate agents to provide customers with quick and easy search capability is to build your own app that directly pairs your customer with you. This will not only save you time but will ensure real estate agents don't get lost in the shuffle as with large company app listings. A customized application gives your customer an easier way to access your products while still having the ability to view the entire MLS. The best part is that clients can efficiently contact you directly by texting or emailing about listings seen that day, as well as streamlining the sales process.
Auto Reply Communications – This type of technology allows you to respond to missed callers immediately with auto reply. Some companies like YouMail offer key features like, if you are unable to answer a call, clients will be able to get a live connect to reach your office assistant. If you miss a call from a number not in your contacts you can send an auto text telling them that you will call back soon with a link to a profile page in the text.
Creative Tools For iPhone or iPad – Want to create a quick but amazing presentation right from your iPad? Today's creative tools allows you to do some pretty great things without ever having to sit at your desk in your office. One example is Keynote. This technology offers free features that allow your phone to control your iPad. If you do a listing presentation on an iPad, you can control it with your phone while your clients looks at your iPad.
Still need your own real estate app? Here at SnApp Real Estate we build high performance real estate mobile apps, that will help you streamline your business and connect with clients easier.