Holiday App Marketing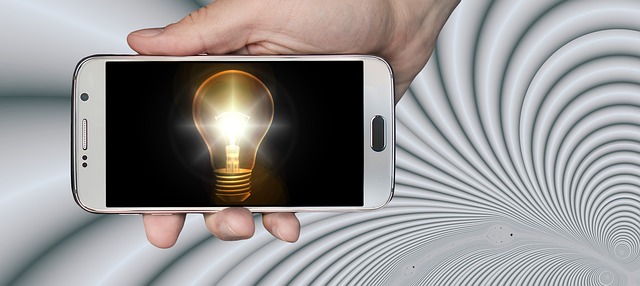 The countdown to the holidays is officially on, and there couldn't be a better time to up your app marketing strategy. Millions of people will be buying and receiving smartphones, iPads, and App Store gift cards. This makes it a prime time to ensure you are doing everything you can for your mobile application marketing. It is important to take advantage of all the holiday activity and come up with a plan that will ensure your app has App store visibility.
Top 3 App Marketing Tips
Create A Goal – Know what matters most for your audience. Maybe your target audience won't spend or download more during the holiday season. Maybe the season doesn't matter at all for them. It may be more important for you to think past December. While you want to take advantage of the Christmas season and increase in downloads and purchases, know that the opportunity for marketing does not end at December. Align your marketing campaign to your goals.
New Devices – Consider all those current app users that will be getting new devices. Sometimes getting a new device means clearing out the old, and forgetting to transfer old applications. Reaching out to your existing and former user base is not a bad idea during this time period. Put your app in their mind again. Increase promotions that will include your current and former clients. You never know how many people may have forgotten just how much they enjoyed using app in the past.
Visibility or Return on Investment – What is more important to your business? These points are two different marketing strategies. If your return on investment is currently most important, you need every user you target to turn into profit. This might mean scaling down your holiday marketing plan to reach very specific people. If you are simply looking for over visibility for your app than you want to focus on building a larger user base and widening your marketing.
Winter and the holiday season brings the App Store it's highest level of user activity, making it a critical time for app owners to get visibility. Focus on reaching your marketing goals but also on not over spending your money.
Get your personal real estate mobile app in time for the holidays. At SnApp, we build personal real estate mobile apps for agents that provide you with a streamlined way to run your business.