How to capture Real Estate mobile customers in 2016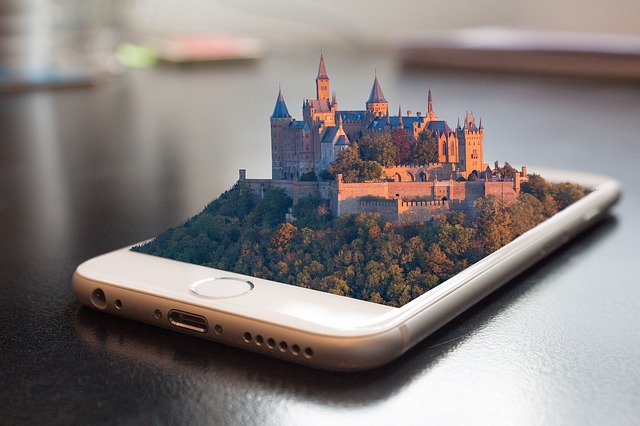 Consumers and home buyers are using mobile devices more and more to get them the kind of purchasing information they want right away. Mobile usage numbers will continue to grow into the new year, making it more important than ever that real estate professionals focus on mobile for business success. In this post, we share with you the 3 ways you can ensure you are capturing the mobile audience.
Top 3 Ways To Reach Mobile Homebuyers
Responsive websites: If your real estate business does not have a responsive website it is time to get one. A responsive website means that your site will morph to fit the screen size of a smartphone, which will make it easier to use and read. A responsive real estate website will help you capture the number of people using mobile devices. If you are an agent or a broker who is tight on a marketing budget, a basic responsive website is critical, and should be the one thing you at least have.
Reactive websites: If you do have a bigger budget and can afford a top designer, your website can be suited with more reactive solutions than a responsive website will offer. A reactive website basically adds smarts to a responsive website. For example, a reactive website will work appropriately for all types of mobile devices, and provide only what is most necessary to view on a mobile phone.
Mobile apps: Mobile apps are fast and to the point. They use the features of a smartphone, like GPS capabilities, cameras and push notifications. It can also create engagement with personal clients that might not be possible with a mobile website. A personalized app allows you to share listings and prices easily with your prospects and customers. Today, it is quite easy to get a high quality app for an affordable price.
Here at SnApp, we create real estate apps that are completely customizable for agents and brokers. Your own personal real estate app helps you stay connected 24/7 with homebuyers and allows you to streamline the sales process, making everything so much easier for mobile consumers.