Real Estate Apps To Run Business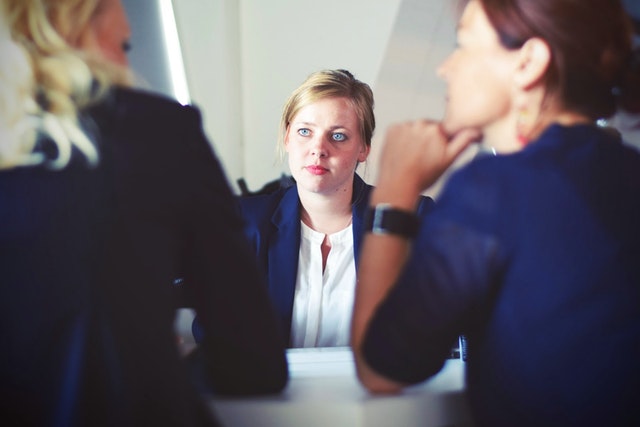 With more home buyers than ever, using their smartphones to search for properties, real estate agents are turning to personal apps to provide information and resources, easy. Technology is not only making home buying easier for consumers but is giving real estate professionals an efficient way to run their business. In this post we look at the top 3 ways that real estate apps are helping realtors.
Top 3 Ways Apps Help Realtors
Streamlining and Efficiency
Apps allow realtors to do more, efficiently. Long gone are the days of piles of papers sitting on your desk. With MLS capabilities, home buyers aren't contacting you every day to ask if you have listings. You can set up viewings, provide financial information, and much all directly from your app. Clients are able to get on the app and see everything for themselves. Other technology assistance like signature tools, means everything can be done in a streamline fashion.
The Perfect House
When clients use apps, they have a better chance at finding the perfect home in a tight market. Technology improves one's odds in finding exactly what they want, quickly. Houses at the right price on the market can get sold very quickly. There are plenty of buyers out there, and realtors who have apps can get results much easier and faster when everything is at their fingertips. Real estate agents who encourage clients to use their app, can get faster and better results. Clients get better odds to find exactly what they want, ending in sales success.
A Great App
With big companies like Zillow, providing multiple properties and agents, your listings can get lost in the shuffle. Home buyers get frustrated, having to sort through so many listings. Personal real estate apps provide photos, locations, and even interior shots with easy search interface. A burdened MLS site can't help you find your ideal home in your location like that. Personalized apps mean homebuyers aren't overwhelmed and get a personal touch that is needed with a major purchase. While agents get the kind of visibility for their listings they need.
Build personal relationships, while making things efficient and easy for both your business and your client. At SnApp, we build personal real estate mobile apps for agents that provide you with a streamlined way to run your business.