Brokerages Help Real Estate Agents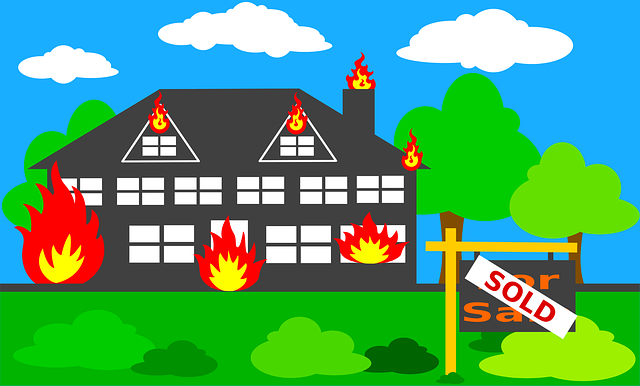 A recent post on Inman, noted that brokerages that help out their real estate agents are really helping out themselves. Giving more value to agents, the "lifeblood" of their business is a win-win for everyone. In this post we go over the top 3 key take-aways from that article, and how brokerages everywhere can be attracting and retaining talented agents by implementing a few simple techniques.
Top 3 Ways To Give Move Value To Agents
Blogging Top Notch Content – The content that you create and share will have a great affect on how consumers judge you. Consistent blogging is key, but what is most important is the quality of content. Commit long term to creating consistent posts that gives value to prospective clients. A great example is a local guide to the area that includes information on schools and even restaurants. Consider hiring an internal or external marketer/blogger who can create top notch content.
Training and Mentoring – In office training or mentoring is a great way to not only bring value to agents but to work closely with them by getting feedback and asking questions. Mentoring is a great way to retain talented agents, by giving them any kind of help or assistance they need. All of this really can create a feeling for the agent that they are a part of something bigger than themselves. Why would they ever leave if they knew they were a part of a real team.
Online Tools and Technology – Having a wealth of online resources and tools is invaluable. Aside from a website and blog, marketing materials, social media platforms, podcasts or simply local neighborhood information that is easy to access is all helpful. Both brokers and real estate agents can also take advantage of personal real estate apps that will allow agents to provide information, maps, and properties to clients all from one place. Using technology to connect clients, brokers, and agents can make the work day very easy.
Helping out real estate agents will only help a brokerage grow.
At SnApp, we build mobile apps for real estate agents that provide you with a streamlined way to run your business.