2015 App Usage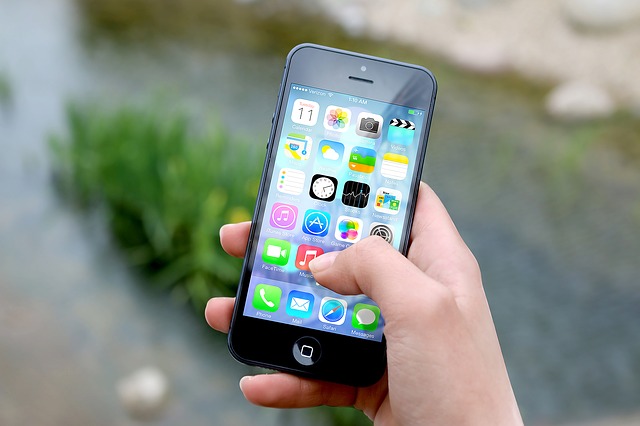 In 2015 overall app usage grew by 58%. The mobile industry continues to see nothing but growth and this year will continue that trend. This past year we have seen every app category posted year-over-year growth except in gaming. According to a recent Flurry post, the majority of that growth rate came from existing users versus new users. In fact, in 2015, 40% of the 58% total growth in sessions came from existing users, compared to 20% in 2014 and 10% in 2013.
Top 3 Mobile Growth Categories
Customized Messaging/Emoji – apps sessions grew a whopping 332% in 2015. The majority of this growth comes from Emoji apps. The reason is that it gives users the ability to share customized correspondence in their favorite messaging apps, such as Facebook Messenger, Whatsapp, Periscope, and Snapchat. Personalization apps will continue to grow in popularity as users want to be able to uniquely express themselves.
Productivity apps grew 125% in 2015. In fact, more and more consumers, especially teens and college students are using their smartphones, phablets and tablets as their primary computing device and their sole device to access email etc. Desktop usage for work and school is no longer the only option. Tablets and smartphones are the wave of the future to get things done in a more productive way.
Lifestyle and Shopping – apps grew 81% in 2015, following a 174% growth in 2014. The popularity of mobile commerce is growing and already accounts for 33% of online commerce in the US and 40% of online commerce on a worldwide basis. These numbers certain affect the Real Estate industry. More people than ever are using their smartphones to search for properties as well as agents.
To compete in today's market, real estate agents and brokers need their own personal mobile apps.
Here at SnApp Real Estate we build high performance real estate mobile apps, that will help you streamline your business and connect with clients easier. Get a head start on the competition with a new real estate app for the new year!