How Startups Are Changing The Real Estate Business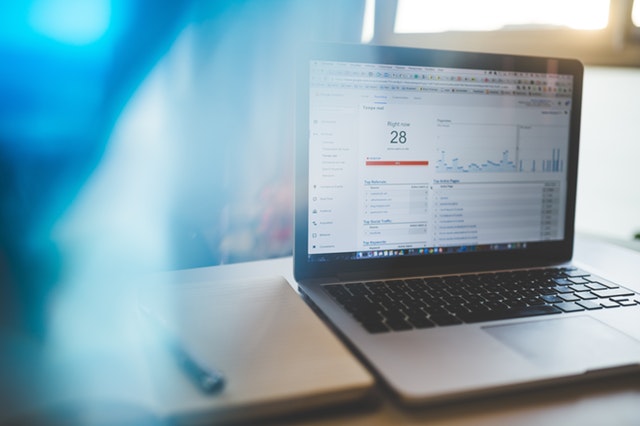 A recent Tech Crunch article, shows how advances in information technology have generated enormous efficiencies for a wide range of industries. Manufacturing, retail, financial services and transportation are just a few that have adopted new technology, seeing business rise while running more efficient. The real estate industry, which has been slower to adopt technology. This is because real estate is often considered a relationship business, but agents and brokers can actually benefit from it the most.
Top 3 Ways Real Estate Business Benefits From Technology
1. Efficient Work Flow – Real estate also is information business, where transactions depend on the steady flow of data between buyers and sellers, and brokerages. A lot can get lost in the shuffle of phone calls and other types of standard communication. Technology can help you collaborate more effectively with colleagues based on a common system of record. In addition, workflow automation software is making agents more efficient by eliminating the need for repetitive tasks that they previously did manually. These tools save agents time and their parent firms money, leading to leaner and more profitable businesses.
2. Automation – Data analytics platforms and software can help solve many problems. A good example is for property managers and landlords. Frequently, apartment units have tenants moving in and out on a regular basis. Since maintaining high occupancy rates are typically important, something like automation software can give owners and managers greater transparency into the performance of their portfolios. This will help easily identify which properties are having difficulty maintaining target occupancy rates and figuring out the root causes. Knowing exactly what is happening at all times can help improve profitability.
3. Mobile Apps On The Go – Most real estate agents spend very little time in their office at their desk. Given the on-the-go nature of their jobs, realtors need mobile apps that automate the repetitive aspects of their job so they can focus on building relationships and completing transactions. Real estate mobile apps can help agents more effectively manage their workflow and communicate with existing clients. Pulling and posting listings, struggling to contact potential clients is all time that could have been spent with sellers and buyers closing homes.
Here at SnApp Real Estate we build high performance real estate mobile apps, that will help you streamline your business and connect with clients easier.