Real Estate Professionals In 2016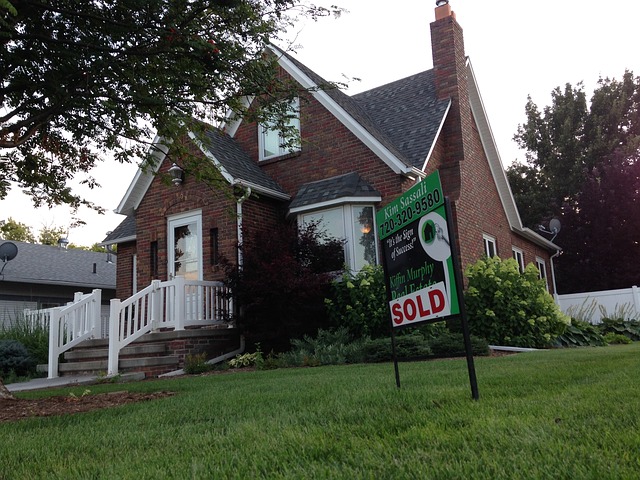 It is the second month into 2016, and time to check in on all those resolutions to work hard, show up, and have a better more successful new year. If you are raising the bar, instilling confidence into your clients, and staying up to date with the technology curve, we'd say you are on the right track. In this post, we want to offer 3 ways to help ensure you stay ahead of the pack and don't get left behind on a successful day.
Top 3 Ways To Stay Ahead
Focus on Customer Service – Selling yourself on how well you do is great, but don't let that be what you are known for. Outstanding customer service will give you free marketing when clients are happy. Everyone is a critic and your good name can go down hill with one bad review. Look at how you are currently serving clients and potential clients. Are you returning calls promptly, answering questions and offering help, problem solving major issues as soon as they occur?
Helping Others – And we don't mean just for your personal benefit. The image of a real estate agent isn't always a good one, by doing more by giving back you can change this image and actually do some good for others. Do you really care about families being homeowners? Volunteer for your community or even on a global scale to help those who don't have a home of their own. Whether it is financially or time, by giving you always get in return especially when you aren't asking for it.
Technology – Your consumers are tech savvy, are you? The most important thing you can do for your real estate business this year is to stay ahead of the curve when it comes to technology. Your old business model is no longer going to work. Homebuyers want an easy way to contact you, see properties, and get to locations. All of this means you need to go mobile. Forget big corporate real estate apps where you just get lost in the shuffle. Your own personal real estate app is the surest way you have to success with technology.
Don't get left behind in the revolution. Today, real estate agents and brokers need their own personal mobile apps.
Here at SnApp Real Estate we build high performance real estate mobile apps, that will help you streamline your business and connect with clients easier.