5 Real Estate Marketing Trends For 2016
The rebounding housing market is not only bouncing back, but making a huge comeback with new owners, new agents, and new investors getting into the market. There are several factors that have played a role in this resurgence. In a recent blog post on Inman, the top 10 marketing trends to keep an eye out for in 2016 was examined. Here we share with you the 5 that we feel are most important when it comes to marketing for Real Estate agents.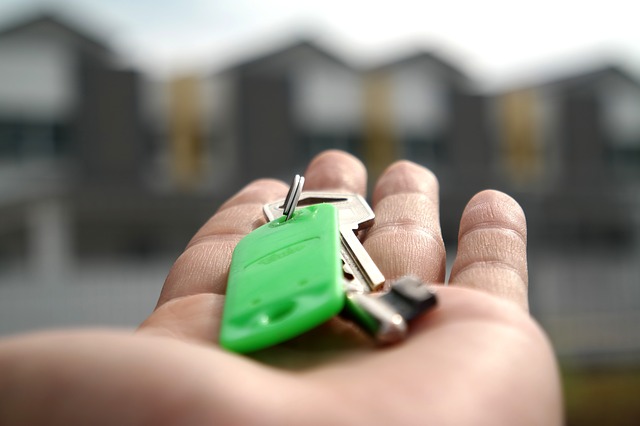 Top 5 Tips For Real Estate Agents
Attract Gen Y Buyers – Gen Y comprises the largest share of home buyers at 32 percent, which is larger than all baby boomers combined. Gen Y also has the largest share of first-time buyers at 68 percent. In 2016, attracting these younger buyers will be critical to every agent's success. Because this is also the generation that grew up with the Internet, Realtors will need to rely heavily upon real estate apps.
Detecting Sales and Innovation – What if your clients could receive a message about a property available if they happen to be in the local area? Beacon technology makes this possible, by detecting your phone and sending you a message via an app. A boosted form of this system hits the phones of buyers driving through neighborhoods and sends them detailed information about available listings on a particular street. Taking advantage of any kind of innovative technology will help agents close deals, even when they are not in close contact.
Facts – Before you choose a house to sell, check to see on any odd facts or outlying data point that can help you with business. Recent studies have shown that homes near a Starbucks coffee shop not only sell for more than an identical home not near a Starbucks, but they also average a 30 percent larger increase in value over a 15-year period. Another weird fact is that homes on named streets tend to be 2 percent more valuable nationwide than numbered ones. Do some research, and get facts and tips on locations. There are always unusual trends to be in the know about. This can help you win big in 2016.
Cultivate Leads Via Social Media – More agents than ever are working the referral angle, cultivating leads via social media and content marketing to increase their client rosters. As we said earlier, many young Americans will be buying their first homes next year, and the best place to find them is social media. Get creative to get people online to talk about you. Social media exposure is unique because you can get new and even old clients to share their experience with you and for you.
Use technology – People are using their smartphones to search for businesses and services more than their desktop. This means you need to be using the latest in technology. Whether it's a virtual social calendar or email marketing platform, utilize it to its highest capabilities for the biggest return. Pair your customer directly to you with a personalized real estate mobile app. A customized app gives your customer an easier way to access your products while still having the ability to view the entire MLS.