Connecting With Home Buyers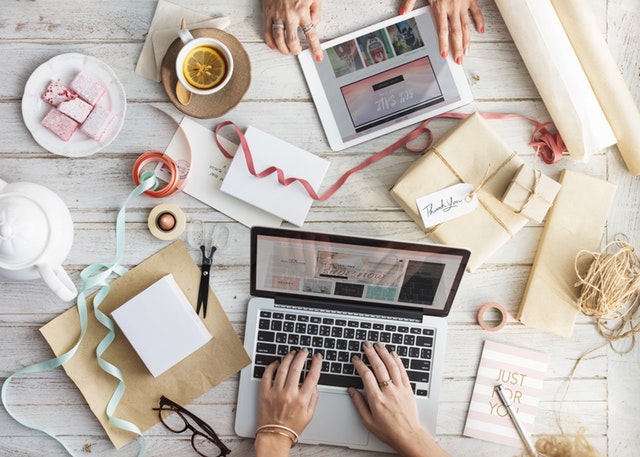 A recent Inman article points to reinventing the way you connect with consumers as being the biggest real estate marketing game changer.  In this post, we cover the top 5 reasons, real estate agents need high-tech, high-touch technology to not only attract and connect with consumers but to stay relevant in a competitive market.
Top 5 Reasons You Need Technology
1. Online Users Love High Stream Videos
Live stream is a platform where your customers can get to know you, your expertise, and make choices based on your professionalism and advice. You can live stream new listings, do walk throughs in a home, or simply talk to buyers about what you have coming up next.
2. Buying Experience is Important
Today's consumer values experience over things. Technology like live streams, and notifications of home listings on apps allow users to have more of an experience while looking for a home. They don't necessarily have to drive all over town anymore. They can get the kind of buying experience they want right from the comfort of their homes.
 3. Easy Connection Consumers are using smartphones more than ever. They are searching for businesses, and shopping right from their phone. Mobile websites and apps allow real estate agents to connect with consumers immediately.
4. Social Media Appeal
Consumers check social media sites constantly. It can be one of the best ways to connect quickly with them, by doing live streams or letting them know there are new listings on your app.
5. Apps Are The Future
Personalized mobile apps are really the way to go. More and more smartphone user are downloading apps for online retailers, home listings, and more. It is the easiest way to for buyers to work directly with one professional. It gives them an open line of communication to you, and a place where they can find every bit of information that they need all in one place.
Here at SnApp Real Estate we build high performance real estate mobile apps, that will help you streamline your business and connect with clients easier.