In a competitive marketplace, getting your app attention can be difficult. There are a number of ways to go about marketing your app, and getting it to your clients. In this post we will share with you 5 tips that will help you accomplish this goal, and get your new real estate mobile app out to the public.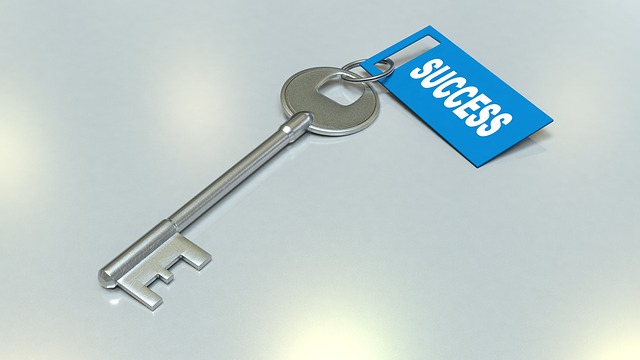 Top 5 App Tips
Email Marketing – Email marketing in the form of a newsletter is a great way to let current and potential clients know about your app. Make sure you add a few details about your app like key features, screenshots, or any additional materials you might have like videos on how to use your application.
Provide A Direct Link – Whether it is in an email newsletter or on your website, providing a direct link to your app is so important. Don't make clients go searching through the App Store to find your app on their own. It's most likely they are going to continue on else where if you they have to do all this extra work, not to mention the possibility of them not being able to find it.
Websites/Social Media – Using social media to spread awareness of your app and build relationships is an easy and affective idea. Creating relationships with others in the industry especially those who have sites you read everyday or can influence buyers is ideal. You can also get coverage from app industry sites, which can be like free marketing. Find where your audience lies and promote on your social media sites like crazy.
Follow Up – Following up with your current clients to see if they have downloaded your app is important. Sending reminders that your app is newly available can be done via email and on your social media and website. If you have a legitimate reason to follow up with someone, that is even better. You will be contacting them about a property available or some other business related item and you could bring up your app as well. This will make it seem less pushy.
Learn From Others – Do some research, or speak to other real estate professionals in the industry. Find out how they are promoting their app and getting clients to download. There are a ton of resources on the internet to give you ideas. Developers are often the best place to start to find tips on marketing and promoting your new application.
Real Estate Mobile Apps
Do you still need your own personal real estate app? SnApp builds apps for real estate agents at a competitive rate with amazing features.