A Simple Way To Interact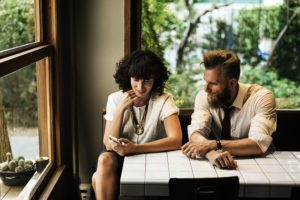 More people than ever are using smartphones to search for and buy properties. This has 88% of today's home buyers, expecting a reply from agents within an hour. This task is not so easy, during extremely hectic days. With a real estate mobile app, you have your entire business at your fingertips, allowing you to to send listings and receive client feedback all in one place.
Customize Your App
With your own personal customized app, you never have to worry about getting lost in an overloaded App with thousands of other agents. When you have your own personal real estate app, you can customize the functions and design by using your agency's logo, company name, and colors. This ensures that your clients can always find you and your listings.
Simple Notifications and Messaging
Most busy agents are short on time, and getting back to all your clients right when they need you can be difficult. A personal mobile allows you to notify your customers when new properties become available, and to send and receive messaging. All leads are sent to you via email or dropped into your CRM. You streamline the sales process by giving homebuyers an easier way to search for properties. Not only that but your customers will see ALL properties in the MLS, not just your listings.
Easy To Share App
Instead of handing out emails, websites, social media profiles, and phone numbers just give them a link to your App. It really is that easy. You can share your real estate mobile app in- person when you are hosting open houses, by including the link in your email signatures, business cards, and even on your home signage. You can also announce it via your social media profiles, newsletters, or email blasts. You will also be able to create mobile website integration by prompting users to "continue via our mobile app".
An agent that can respond to a homebuyer within an hour is already ahead of the competition Sell more homes with this streamlined process and give your clients the mobile experience they desire.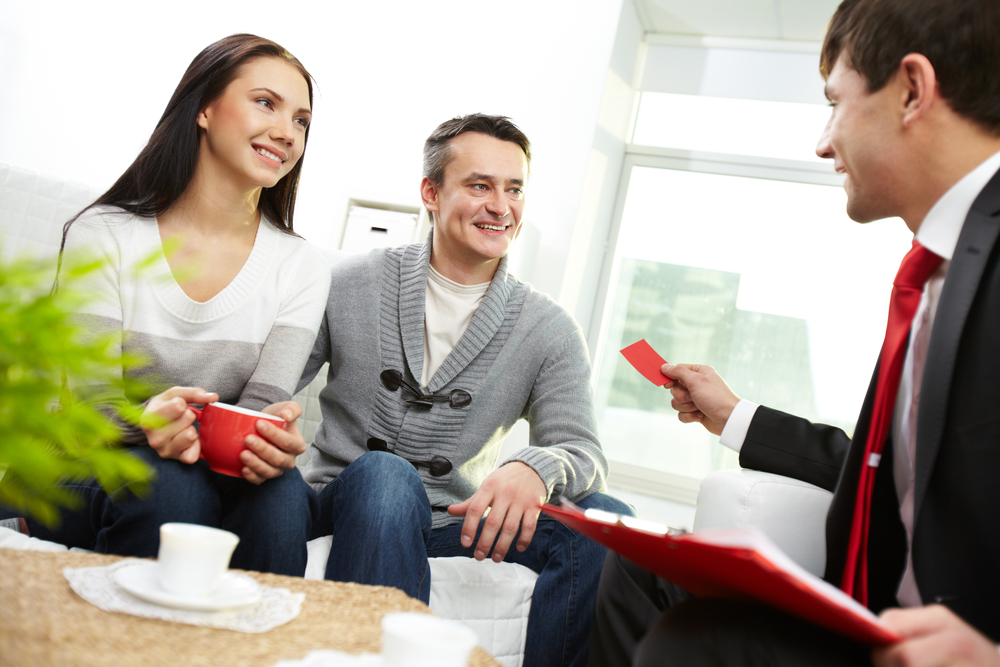 Still need your own real estate app? Here at SnApp Real Estate, we build high performance real estate mobile apps that will help you streamline your business and connect with clients every day of the week. Take advantage of our easy to use and customize application technology, and make buying and selling easy.