Pew Research Center has recently posted their report on U.S. Smartphone use in 2015. Today nearly two-thirds of Americans own a smartphone, and 19% of Americans rely to some degree on a smartphone for accessing online services and information and for staying connected to the world around them. The traditional notion of "going online" while sitting at your desk, using a laptop or desktop computer is now changing. More people than ever are using their smartphones to work, handle business, and yes, even look for the home of their dreams.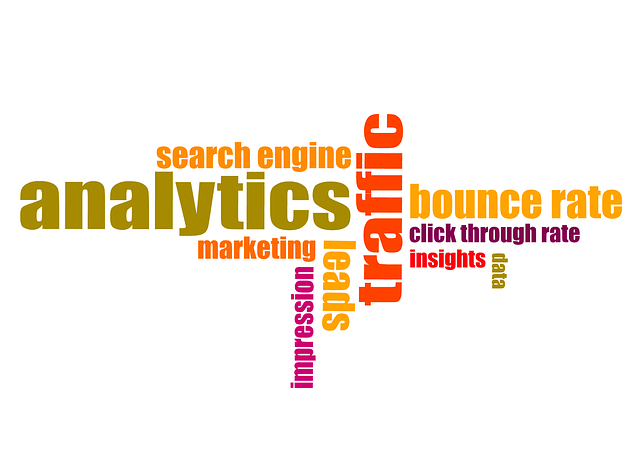 Research Findings
The following major facts on the state of smartphone ownership in America today, are from a series of surveys conducted by Pew Research Center in association with the John S. and James L. Knight Foundation.
Nearly two-thirds of Americans are now smartphone owners, and for many these devices are a key entry point to the online world. 64% of U.S. Adults own a smartphone. This number is up from 35% in 2011. Smartphone ownership is especially high among younger Americans, as well as those with relatively high income and education levels.
Smartphones are used for much more than calling, texting, or basic internet browsing. Users are turning to these mobile devices as they navigate a wide range of life events. The advancement of technology simply makes using them easier than ever before. Shopping, financial information, real estate searching, and even employment options are being done from Smartphones.
62% of smartphone owners have used their phone in the past year to look up information about a health condition.
57% have used their phone to do online banking.
44% have used their phone to look up real estate listings or other information about a place to live.
43% to look up information about a job.
40% to look up government services or information.
30% to take a class or get educational content.
18% to submit a job application.
What This Means For Real Estate Professionals
It is important to take note on the numbers found in this report in terms of smartphone users looking up real estate listings from their mobile devices. As these numbers continue to grow, real estate agents and brokers will find that it is more important than ever to have their own personalized real estate mobile app to connect with smartphone customers.
In another 2015 internet trend report done by kpcb.com, findings show that 87% of Millennial's say that their smartphone never leaves their side. This news makes it even more critical for real estate professionals to have their own real estate mobile app as Millennial's reach the age of becoming homebuyers.
Here at SnApp Real Estate we make owning your own Real Estate business app simple. Find out more on how we can help you stay connected and compete in the upswing of smartphone use to search for and buy real estate properties.