While it is true Zillow is a great lead generator for agents and tool for consumers, a recent article on inman.com shows that it might not be doing much to help agent to home buyer interaction.
A search engine advertising strategy newly tested by Zillow has come under harsh criticism by some real estate agents, spurring the listing portal to promptly suspend the experiment. The advertising technique involves placing Zillow ads in front of Google users who search the names of brokerages.
Zillow Ad Feature
The main text featured in the ads would link to the Zillow profile page of an agent at the brokerage whose name was targeted or the brokerage's Zillow profile itself. Smaller text, like "homes for sale," appearing beneath the main ad copy, would link to basic sections of the listing portal. Even if the ads offer some benefit to real estate agents and brokers by driving up views of their Zillow profiles, they would hurt real estate agents or brokerages overall, critics argued, because the ads would poach traffic that would have been more likely to convert into leads had it gone to agent or brokerage websites.
For its part, Zillow said the ads were specifically designed to benefit real estate agents. But it has not gone over smoothly. Reaction prompted the listing portal to put the advertising experiment on hold less than 24 hours after controversy around the practice began to brew. A quote from the inman.com article states, "This was a test designed to drive homebuyers and sellers to agent profiles on Zillow, something many agents have requested," Zillow said in a statement. "However, we respect the concerns voiced by certain agents, and have paused this advertising program to further assess."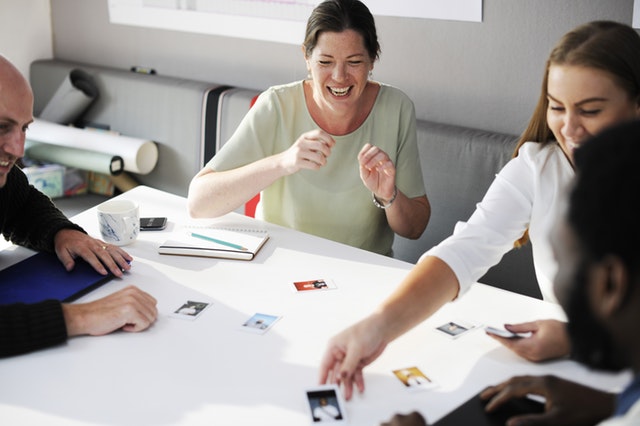 Taking Control of Your Brand
Some agents questioned the legality of using one company's brand to capture Web traffic for another. Some agents commenting on Zillow's now suspended ads said the ads had inspired them to claim more ownership of their brand."I know that this has opened my eyes to the trademark issue, and trust that I will be further protecting my own brand and the brand of my company," Rich Shearrow commented on Facebook. "While it is Zillow that has conducted this experiment, the protection is from more than just Zillow."
Taking control of your own brand, is the best way to be sure there is never a breakdown between you and your buyer. Along with your website, a personalized real estate mobile app will ensure that potential clients have an easy way to get in direct touch with you. With millions of property listings and agents on large sites like Zillow it becomes overwhelming for consumers. A personalized real estate mobile app will give them the same search capability as the big firms but with no communication breakdown during the process.
Personalize Your Real Estate Service
If you do not have your own personalized real estate mobile app, we can help. Click 'get started' for more information.