Real Estate Technology
It's no secret that today's homebuyers expect home listings to be easily found and accessed on their smartphones. To be successful in today's marketplace it is critical that every agent is taking advantage of technology and ensuring you have a real presence via mobile devices. A recent Inman article shared seven real estate agent tech hacks that you will likely want to implement immediately for continuing a successful business. No matter how well your business is doing, you will need to take advantage of all that technology has to offer the industry. In this blog, we offer you 3 very simple tips to ensure you cover the basics in technology and change your real estate business forever.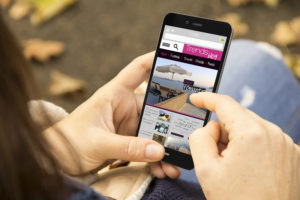 Top 3 Real Estate Technology Tips
1. LinkedIn
LinkedIn is a great place for homebuyers to find out more about you. It is a great place to provide you professional information along with experience to new and potential clients. Not only is it a great place for you to make connections but you can now export these LinkedIn connections into a database file format? This means you can export your contacts and send them to your website or a landing page where you offer value to potential clients such as a home valuation.
2. Google Alerts
You can use Google Alerts to find out what's in the news about anything. It's a great way to keep up to date on the latest in real estate, neighborhoods you are selling in, and how the marketing is performing. You can even be alerted about personal information such as what's being said about you, your company or your listings online not to mention be alerted if someone puts your listing on Craigslist or elsewhere.
3. Mobile Apps For Agents
Real estate agents get lost in the shuffle with large company app listings. As an agent you compete with thousands of other agents. Properties easily get lost in those types of numbers as well. A customized application gives your customer an easier way to access your products while still having the ability to view the entire MLS. Customers can efficiently contact you directly by texting or emailing about listings seen that day, as well as streamlining the sales process.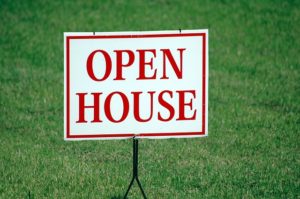 Still need your own real estate app? Here at SnApp Real Estate, we build high performance real estate mobile apps that will help you streamline your business and connect with clients every day of the week. Take advantage of our easy to use and customize application technology, and make buying and selling easy.