Mobile apps can benefit seasoned and new real estate professionals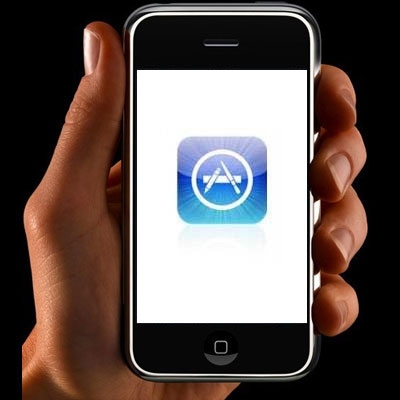 Many seasoned real estate professionals spend their careers building a clientele and gaining years of experience at an established business only to strike out on their own eventually. At that point, they're considered a small business, and even a small business should have some of the capabilities of a corporation.
Real estate mobile apps for agents and brokers have the ability to, for example, attract more business, as well as instill loyalty in new and long-time clients. Below are a few more ways having a mobile app can benefit your small business.
Geo-targeting
Ever wonder how those pesky ads on your social media, or a website you're visiting, are tailored specifically to you? Well, that's geo-targeting! For real estate professionals, utilizing geo-targeting in your mobile app can help you target key homebuyers in your area. According to Johan den Haan, CTO, Mendix—in an interview with CIO.com—"For example, by integrating geo-location technology into a mobile application, businesses can send special offers to customers who are in close proximity to stores."
Customer loyalty program
With mobile apps in other industries, the need for users to download an app can essentially make or break a business. However, with real estate professionals, this tool only serves to enhance the business. So, incentivizing downloads only helps to get the word out about the real estate business and its specific listings. It also increases engagement and revenue.
Mobile communication and collaboration
At SnApp, we believe communication is key to success in all facets of life. In the same sense, with a small real estate business, a mobile app can create better communication and connectivity among you and your users as well. Mobile apps allow you to stay connected wherever you are, and they're incredibly cost effective for small businesses.
Let SnApp Be Your Mobile App Developer
If you're looking for a real estate mobile app development company that will work with you and incorporate the functionality you so desire—we have you covered. Here at SnApp Real Estate, we are an experienced real estate mobile app development company that promises to build you high performance real estate mobile apps. Our apps will help you streamline your business and connect with clients easier, not to mention they are truly affordable.