Digital Marketing Tips For Real Estate Agents
In a recent special report by Inman Select, agents and brokers were polled, sharing their best pieces of advice for newcomers when it comes to digital marketing tactics.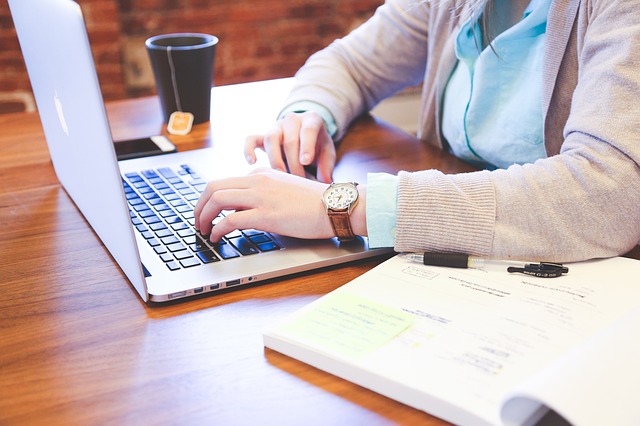 Real Estate Agent Expert Advice
Real estate agents and brokers, who considered themselves digital marketing experts, shared their tips to beginners who are just getting started. They offered tactics to capture an audience, brand themselves, and prove their ability to perform above and beyond everyone else in the market.
One takeaway from the report, is that there really is no right or wrong when it comes to digital marketing. The best approach is to evaluate your own situation, and resources, and create a plan that is best for you. The most important is simply being active in the digital world.
Digital Marketing Approach
Authenticity –Your online profile is the first thing most potential clients will see, and people who are about to spend a lot of money can spot a phony a mile away. Be authentically you, and don't come across as a sales person, even though you are. Make sure your profile is exclusively you.
Get Help –Don't be afraid to hire marketing professionals to help get you started. You should be spending most of your time selling real estate. If you don't have the time to dedicate to digital marketing there are affordable people out there who can help you.
One Step At A Time – Start one step at a time. Maybe that's building out your Facebook or Instagram account. Once you've mastered one tactic, build on with another.
Consistency – When it comes to the digital world the most successful people are consistent. Things need to update regularly. Your virtual brand, your social media pages and your blogging should all be consistent so clients can find you and feel as if they know you.
Be patient – Marketing, especially organic tactics, don't make an impact overnight. You won't get thousands of social media followers over night. With consistency, and interesting posts, you will grown your online brand in time.
Use technology – Whether it's a virtual social calendar or email marketing platform, utilize it to its highest capabilities for the biggest return. Pair your customer directly to you with a personalized real estate mobile app. Customers are using their smartphones to search for homes and realtors. A customized app gives your customer an easier way to access your products while still having the ability to view the entire MLS.
The best approach to digital marketing is personal. It make take some time but trying different things will help you determine which works best for you.
Need your own personal real estate mobile app? SnApp builds apps for real estate agents at a competitive rate, and with amazing features.