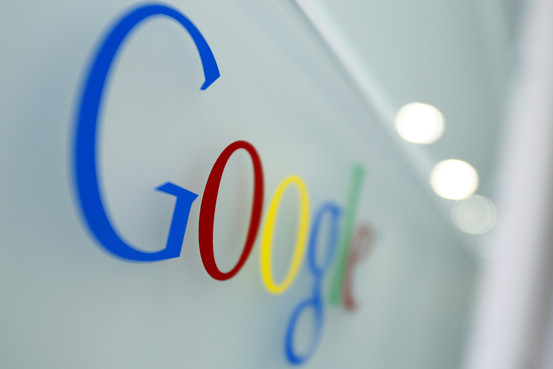 Google GOOGL -0.12% is testing a new way to track smartphone users. The experimental technology connects users' behavior in mobile apps with their behavior on the mobile web, according to people familiar with the matter.
The test was reported earlier by Advertising Age.
To see the full article, published by Wall Street Journal, click here.