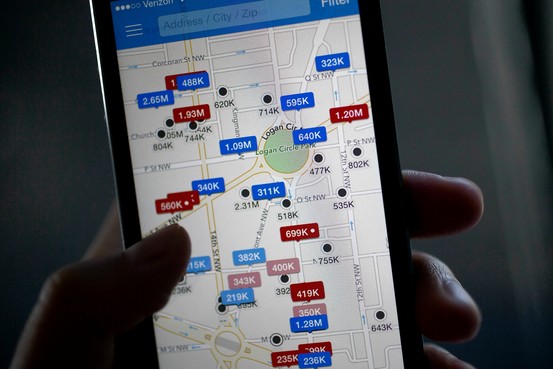 Zillow Inc. Z +0.92% has reached a deal to buy rival Trulia Inc., TRLA +15.42% an expected agreement that brings together two of the biggest names in the fast-growing market for online real estate information.
Zillow will issue about $3.5 billion in stock to acquire Trulia. The offer values Trulia at about $70.53 a share, a 25% premium to Friday's close, and the combined company will also assume Trulia's convertible notes.
To see the full article, published by The Wall Street Journal , click here.