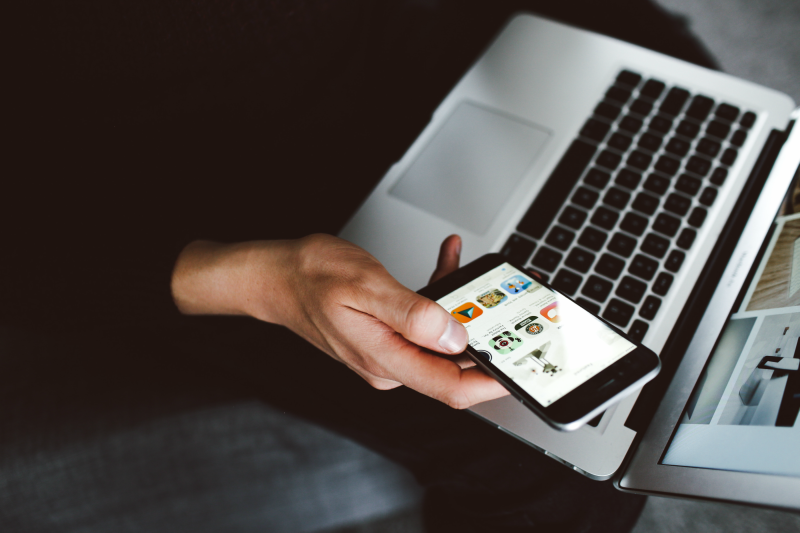 Use mobile technology to get a leg up on other real estate professionals.
No one ever said starting a career in real estate would be easy. However, it could just make starting out that much easier for someone who is technologically savvy. The idea that a successful real estate professional has years of experience is outdated. According to Inman, "Combined with a strategic approach, the ever-improving suite of tools at real estate agents' disposal has the potential to level the playing field between tech-savvy rookies and seasoned veterans slow to change."
You start out looking extremely knowledgeable
Mobile technology, fortunately, has newcomers to the industry looking like seasoned vets. The need for extensive study of local areas, research into neighborhood stats, etc. are just a click away. Therein, the most tech savvy can run their office right from their smartphone, communicating and answering client questions instantly.
You can differentiate yourself as an online marketer
New agents who differentiate themselves as online marketing innovators might very well gain a reputation for understanding the modern buyer. However, new agents should watch how much time is devoted to online marketing of their services. According to Inman, "Technology that assists in client communication (16 percent), transaction management (12 percent) and branding (6 percent) should be on the backburner for this stage. In general, new agents tend to spend too much time on marketing and too little time on lead gen."
You have a solid online presence pretty quickly
Just by adopting mobile technology, you can have an online presence pretty quickly. With the use of social media, getting yourself noticed is fairly easy. Using platforms like Facebook, Twitter, and Instagram and optimizing posts for SEO purposes can help your brand get attention. It's the best way to promote new properties as well as your own personal real estate app.
SnApp Real Estate App
If you're looking for a personalized real estate mobile app, we have you covered. Here at SnApp Real Estate, we are an experienced real estate mobile app development company that promises to build you high performance real estate mobile apps that are secure. No matter if you are brand new in the business or a seasoned professional, our apps will help you streamline your business and connect with clients easier.
Find out how your App can be available to download on the iTunes App store and Google Play!