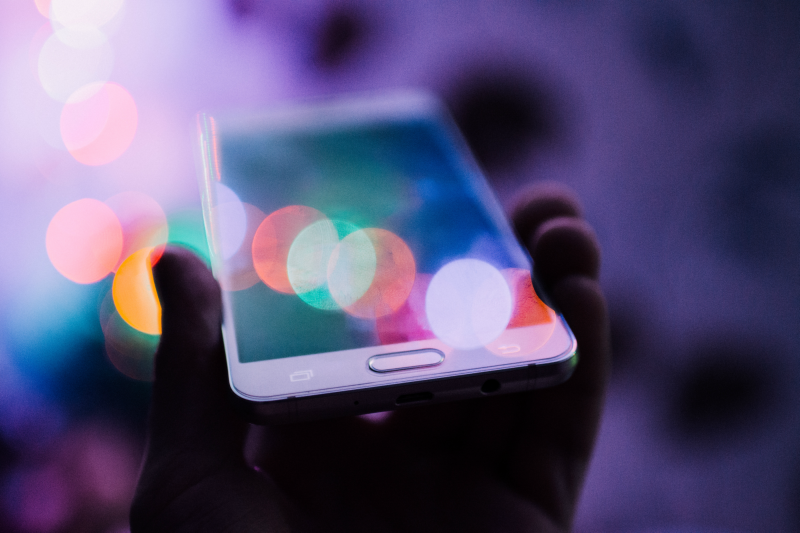 Is it time for you to get the newest smartphone for your real estate business?
Mobile technology is constantly in flux. Just ask Apple, Inc., Android and Samsung. Everyone knows smartphones are continuously being updated and upgraded. As soon as one new mobile device is released, the next version is just months away from debuting. So, what does this mean for you as a real estate professional? Well, it probably means that you're either the type of realtor to run out and get the latest and greatest mobile device from any number of the big tech companies out there; or you're unfazed by all the bells and whistles and are only considered with making phone calls. If you're the latter, it might be time to consider upgrading, especially if you want to help better promote and use your real estate mobile app.
Consider some of the stats below and think about why biting the bullet and forking over a couple hundred bucks may just be the best thing for your real estate business.
How likely are you to upgrade?
According to Inman, 30% of 219 realtors surveyed said they would definitely upgrade to the iPhone X when it comes out. "One explanation for the piqued iPhone X interest may have to do with augmented reality (AR). The release of Apple's iOS11 ARkit immediately boosted the AR capabilities of real estate apps starting at iPhone version 5s and going all the way up to the X. But the iPhone X is specially built to support AR with a host of sensors in the front," said Inman.
Do you want the latest features?
Many software updates don't do much in terms of functionality, especially if you have an older phone. However, upgrading to the newest mobile device will enable you to have the same capabilities as the audience you're trying to reach. For instance, most millennial home-buyers are all about instant gratification, and if you're still hanging on to your third generation iPhone, you're going to leave yourself open to missing prime opportunities to target this market segment. This is especially true if you're real estate mobile app isn't even compatible with your own smartphone.
SnApp Real Estate App
If you're looking for a real estate mobile app that will work on your new smartphone, we have you covered. Here at SnApp Real Estate, we are an experienced real estate mobile app development company that promises to build you high performance real estate mobile apps that are secure. Our apps will help you streamline your business and connect with clients easier, not to mention they are truly affordable.