Millennials Gravitate Towards Real Estate Technology
As we already know, millennials are the largest population of homebuyers in the United States. Understanding how to target young clients will be key to having success as a real estate agent. Millennials gravitate towards technology and user generated content when it comes to purchasing decisions. In this blog, we take you through a few key points to ensure that agents learn how to successfully work with younger homebuyers.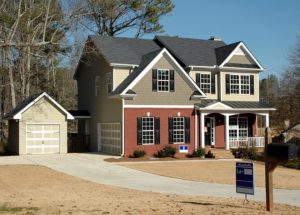 Real Estate Agent Reviews/Product Opinion
It is a well known fact that millennials prefer consumer reviews over advertisements when comes to making purchasing decisions, and that includes home buying. Product opinion by strangers are even more important than advice given by friends and family. Authenticity is a word often used by this younger generation of consumers and transparent information is critical for them. Whether it's reviews on your real estate app or allowing for comments on your website and blog, allowing this kind of up front interaction will go a long way in gaining trust from millennial buyers.
Influencers Matter
Millennials look to micro-influencers to make their purchasing decisions. By sharing insights and original content about homes for sale, agents set themselves apart as hyper-local micro-influencers. Micro-influencers are not traditional celebrities, but rather individuals who work in their category or are truly knowledgeable, passionate and authentic and are seen as a trusted source when it comes to recommendations for what to buy. Work with well known channels that can provide reviews of not only who you are as an agent, but on the products and services you offer as well.
Smartphones and Technology
Millennials are the first generation of home buyers to use smartphones for almost everything. This includes searching for properties and buying homes. The best thing you can do for your business, is provide an easy way for smartphone using millennials to look at your property listings and be in constant contact with you. Besides a mobile website, a personal real estate app can make everything so much easier for you and your young buyers. Millennials want to engage with features such as photos and videos, and since they expect immediate gratification they will ultimately work with the agent who provides it to them.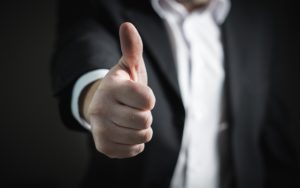 Still need your own real estate app? Here at SnApp Real Estate, we build high performance
real estate mobile apps
, that will help you streamline your business and connect with clients easier. Take advantage of our easy to use and customize application technology.