In 2008, The App Store opened, revolutionizing the tech world while creating a billion dollar industry and changing buying behavior all at one time. The App store today is more popular than ever and will continue to change human behavior and how we search, buy, and discover new worlds in all types of ways.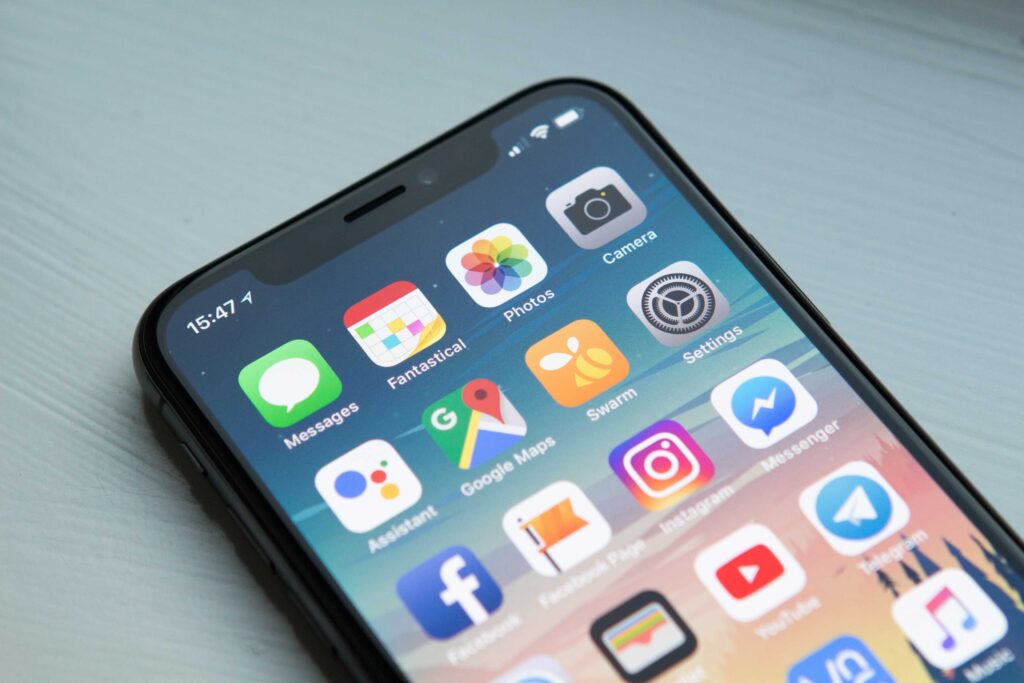 A recent article posted by the Santa Cruz Sentinel, states that apps will help connect an estimated 50 billion devices to the Internet by 2020 and transform the way we relate to our homes and workplaces. Apples, Tim Cook, calls the momentum "absolutely staggering," recently telling developers that the App Store has forever changed the way we think of software and the way we all increasingly use it in our daily lives.
In conjunction with a previous post here at SnApp Real Estate, we noted that smartphones are now being used for much more than calling, texting, or basic internet browsing. Users are turning to these mobile devices as they navigate a wide range of life events. The advancement of technology simply makes using them easier than ever before. Shopping, financial information, real estate searching, and even employment options are being done from Smartphones. More people than ever are turning to the App store than the internet for all types of services.
Along with smartphones, wearable tech, like the new Apple Watch, will host thousands of new apps this year alone, from health and fitness monitors to tools not yet envisioned. Developers could soon use the new software to build native, or in-watch, apps that would allow users to tap directly into the watch's burgeoning bounty without having to rely on their iPhones for access. This means even more possibilities for searching and buying. The new iWatch creates an even bigger need for more apps.
The Santa Cruz Sentinel article continues, "Every company out there is turning to mobile, whether it's retail or airlines or real estate," said Shravan Goli, president of the tech-jobs site Dice.com.
What this all means is that the digital landscape is shifting at breakneck speed, and with more smartphone users than ever, real estate agents and brokers need help to ensure they stay on top of the application game.
At SnApp Real Estate, we are here to make that easy for you. We want to ensure that you and your business stay on top of the technology race. For more information on creating your own personal mobile real estate app click HERE.