If you are a top agent or broker, or you just want to rub elbows with them, you have got to attend a real estate conference. Real estate conferences bring together the best and brightest in the industry and those affiliated with it, including various marketing professionals.  Attendees get a chance to hear from speakers including agents, brokers, marketers, and executives, all who provide words of wisdom on everything from sales tips, website design and video marketing to the mobile app movement and client interaction. It also provides an opportunity for exclusive networking, and experience exchange with peers you can't get anywhere else. If you are involved in real estate, you can benefit from attending these events, and become one of the best in the business.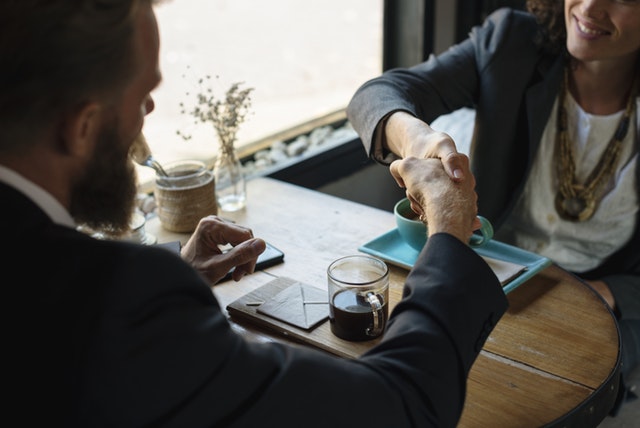 What exactly can you get from attending a real estate conference?
Networking opportunities with industry leaders from all areas and fields. In other words, the people who are driving change in our industry.
A large number of exhibitors representing the players you already know and Start-up Alley participants that have new and exciting products you haven't heard of yet.
Keynote presentations and fireside chats featuring leaders and innovators describing what's ahead for the industry.
Workshops such as Broker, Agent, MLS and Technology Success Tracks.
Each year, thousands of influential real estate leaders gather at conferences to network, make deals, explore current trends and technology, and to learn how to embrace and leverage the change in the industry. It will give you the opportunity to build tons of new relationships, while getting some of the best training tips and techniques, anywhere. The chance to meet super successful agents and brokers will give you the kind of motivation you need to be truly effective. Many agents walk away with introductions to people who want to buy homes in their sales area. Not only will you learn new things and meet new people, but possibly leave with sales opportunities you didn't even have before. Whether you've been in the real estate business for two years or ten, you will discover and learn new ways to take your agency or brokerage to the next level.
SnApp Real Estate will be a featured sponsor at Inman Connect in August, in San Francisco. You can find us in the "Startup Alley" area at the show. The Inman Connect conference will serve as our brand's first large-scale showcase. SnApp is growing significantly, with new real estate mobile apps being published every week.
For more information on SnApp Real Estate or on how you can get your own personalized mobile real estate app, click HERE.