Consider these questions before engaging with a real estate mobile app for your business.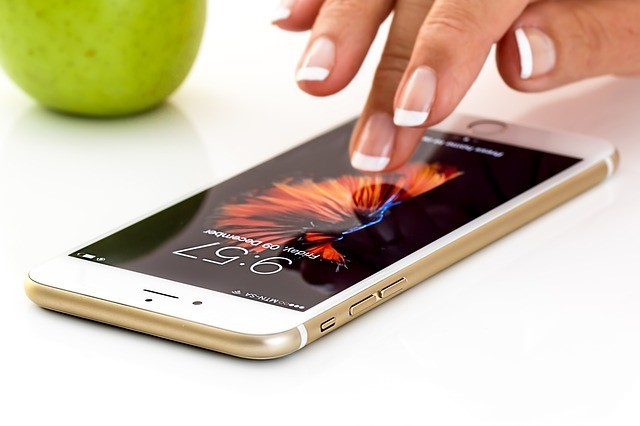 According to Inman, in today's world, mobile technology has never been easier to acquire. However, choosing the wrong type of mobile technology for your business can be costly, both financially and entrepreneurially. Make sure to ask yourself the following questions before considering mobile technology for your real estate business.
How does this mobile technology support my business strategy?
Before thinking of purchasing a mobile app or considering having one custom built for you, ask yourself if the technology aligns with your business strategy. Do the ends still justify your means? You don't want a mobile app that clashes with your end goal or one that doesn't enhance your business in some way. That would just be a complete waste of time and money.
How easy is the technology to adopt?
If you're not tech savvy, that's okay. However, you should take that into consideration before you get a real estate mobile app. You may want to learn a little bit more about mobile technology first, so when the time comes to really incorporate it into your real estate business, you have some idea of what you're doing. It also helps to understand how technology can enhance your business and some of the pros and cons that can come with it.
How easy is the technology to maintain?
We heard you when you said you're probably not the most tech savvy, and again, that's okay. Our advice is that you try to become more familiar with the different avenues you can utilize for your real estate business. Once you've decided that mobile technology will be beneficial for you, consider if the technology is easy for you to solely maintain. Many app development companies will stick with you through conception, testing and launch of your real estate mobile app. However, unless specified, it may be up to you to maintain it with minimal interference from the app developer.
What is the cost?
Cost is obviously of the utmost importance when incorporating technology into your business. Along with mobile technology aligning with your business strategy, consider that is aligns with your business costs. If you don't have the means for a custom mobile app, consider using social media as a secondary, and more cost-effective, option.
Let SnApp help
If you're looking for a real estate mobile app development company that will work with you—we have you covered. Here at SnApp Real Estate, we are an experienced real estate mobile app development company that promises to build you high performance real estate mobile apps. Our apps will help you streamline your business and connect with clients easier, not to mention they are truly affordable.