Real Estate Apps are just one of the many technology trends that accelerated during the pandemic. Technology that includes everything from buying homes to mental health services and digital payments, has made life easier for consumers. Technology has helped businesses thrive while reducing the spread of the coronavirus.
Technology will continue to play a crucial role in how our world functions during the Coronavirus and beyond.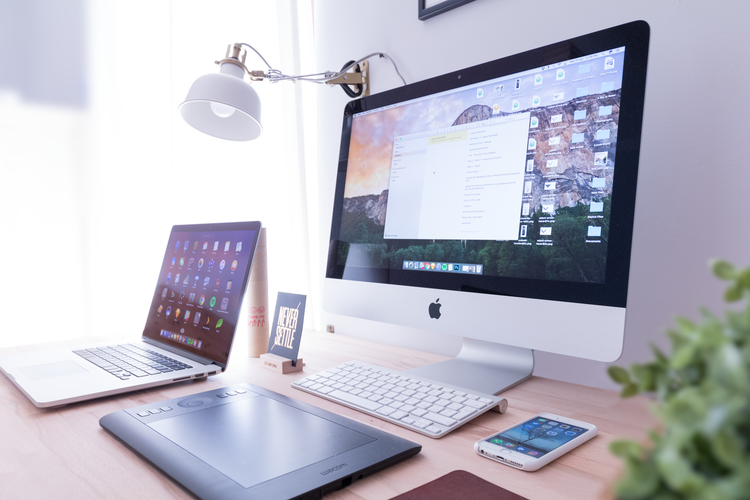 Get A Personalized Real Estate App Today!
What Are The Biggest Technology Trends?
The Coronavirus has had a major effect on how people do business. To build a resilient and functioning society during catastrophes, we need to be able to continue to operate business, work, seek medical services, go to school and buy goods from anywhere.
Here are just 7 of the top technology trends that wil continue to play a big role in our lives.
Shopping – Online shopping started as an easy nice way to buy products that you want or need instead of going to a store. But with COVID-19, online shopping has turned into a must have for many. Consumers that have never purchased anything online are now being forced to do all their business on the internet. The ease of online shopping has turned many consumers on to it's benefits of shopping from home and having items delivered. 
Digital Payments – There are billions of people who still pay their bills and do banking by going into the actual business. But with the spread of the virus, consumers are recommended to make contactless digital payments for online purchases, banking and even things like utility payments. 
Working Remote – Employees all over the world are suddenly being asked to work from home. Technology such as ZOOM and VOiP services saw massive growth spurts as more people than ever  turned their kitchen tables into office desks. This sector will only continue to grow as business owners see the cost savings and ease of having their employees work remotely. Aside from preventing the spread of the virus working from home saves on office rent, commute expenses, and allows for better work hour flexibility.
Home Entertainment – Streaming and gaming services were already extremely popular but now with consumers unable to go out and see a movie or be entertained outdoors, the industry has seen a huge growth. Movie streaming services and game consoles will only continue to become more popular as people who have never played games or watched movies have no other choices while quarantined at home during the virus. Consumers will continue to use this technology into the future.
Real Estate Technology – Even during a pandemic people need to buy and sell homes. Real Estate agents have had to embrace technology like never before. Real Estate apps have become the most popular way for agents and brokers to stay connected to clients and still be able to show them properties. With a personalized real estate app agents can provide clients with property listings and maps along with images of homes, square footage information and more. Clients still have the ability to work with their personal agent and buy the home of their dreams all while staying at home.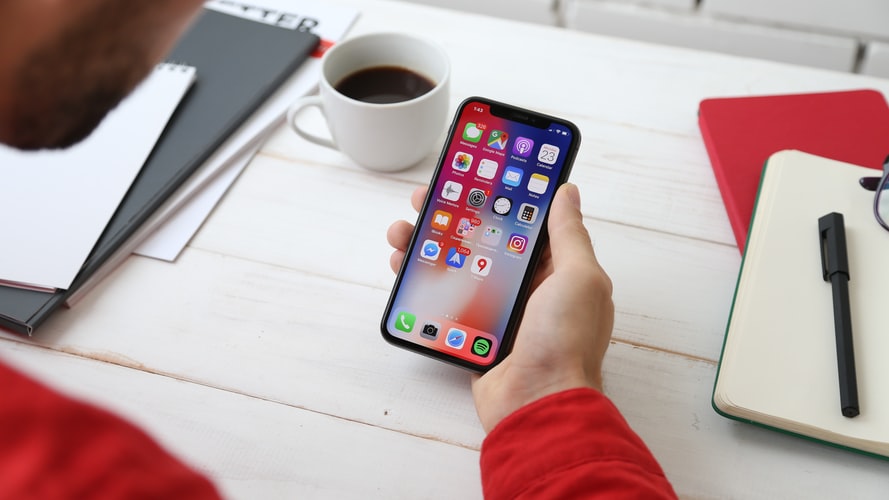 Contact Us For A Personalized Real Estate App
SnApp Real Estate Apps
Get a customized personal real estate app that allows you to communicate easily with your clients while giving them the ability to filter, search, sort, and favorite all your property listings.