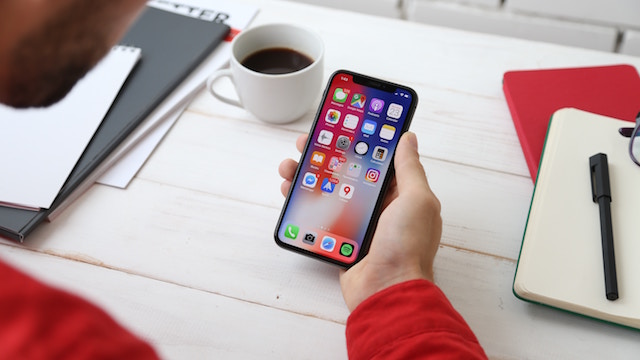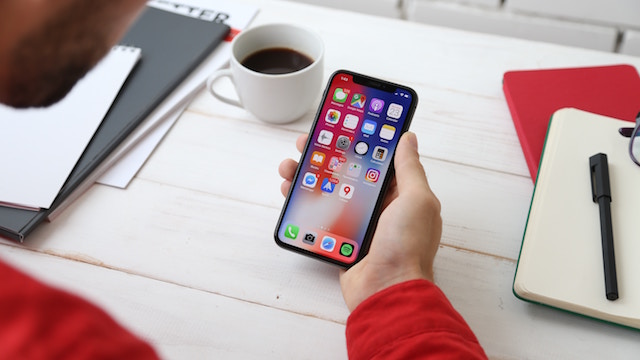 It's a fact that today's consumers rely on their mobile devices. They expect to be able to do just about everything on their mobile devices, from getting a ride, ordering food or shopping for clothes. And this is no different for the real estate and home improvement industries, although these sectors have traditionally been slow to embrace new technology.
In days gone by it was acceptable to just have a mobile-friendly website, but that time is long gone. Now, you need to have a mobile app or you risk losing customers to your competition.
As reported by ComScore, mobile users surpassed desktop usage as far back as 2014. And PwC's yearly trend report for real estate indicates that we're approaching the point where if businesses don't recognize and integrate technologies, they will miss out on opportunities.
When it comes to selling, buying or remodeling a home, prospective homeowners want to have access to all available pertinent data, regardless of where they are. And there are a couple big reasons for that, which we'll cover here.
Mobile Apps For Real Estate Sales
Suppose you could offer your clients the ability to view a home and then use their phones to immediately access all pertinent information relating to that property. If you can provide a prospect with all this information without having to leave your app, it will stop them from buying a house from a competitor.
Zillow unsettled the real estate industry by generating a platform that stores digital data for property values, mortgages, real estate discovery, and more, making it the place for agents, industry analysts, and real estate buyers to go. With its acquisition of competitor Trulia, Zillow appears poised to continue its momentum.


New technology has elevated the mobile game.
Technologies like virtual tours and 3D images in the planning stage of restorations help prospective buyers make decisions and have nearly eliminated the necessity for physical showrooms.
If you want to take advantage of this new technology, here are a few steps you can take to upgrade your mobility.
Bring along an iPad or tablet when showing properties so potential buyers have access to specs about the property and remodeling tools in real time. This will show the buyer that you understand industry trends.
Encourage homebuyers to bring a fully-charged mobile device when attending open houses or going back to properties they are considering. They'll often notice things onsite that they wouldn't learn from a listing.
Customize your mobile apps to improve the user experience. You can't just replicate your website in the app – you need to offer exclusive tools and content for better user personalization.
This technology is the future, and if you don't embrace it, you will be left behind. Whether it is applying for a home loan, determining the cost of a remodel, or screening construction professionals, all of these features will be fully conducted on mobile devices in the very near future. This is a huge industry and those who do not embrace technology will most certainly be left behind.
Personalized Real Estate Apps Are The Future
If you're looking for a real estate mobile app that will work together with your SEO analytic tools – and will help bring more recognition to your mobile presence – we have you covered. We are an experienced real estate mobile app development company that promises to build you high-performance, secure real estate mobile apps. Our apps will help you streamline your business seamless connections with clients.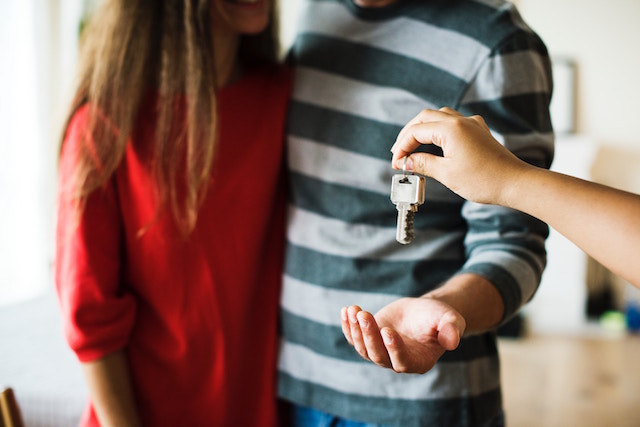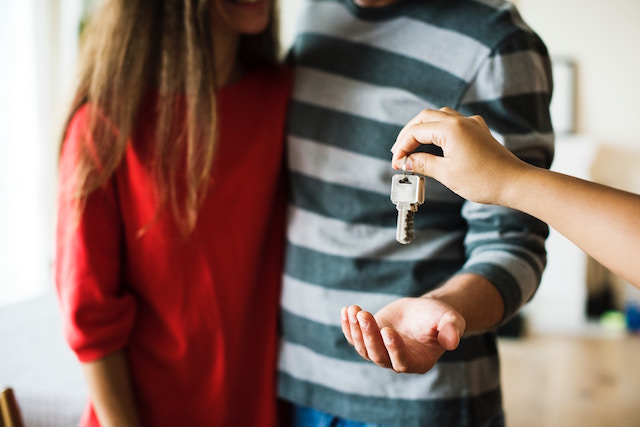 Here at SnApp Real Estate, we promise to build you a secure, high-performance real estate mobile app. Regardless if you are new in the business or a seasoned professional, our apps will help you streamline your business and connect with clients much more easily. Contact us today to find out how.