Tools to market your real estate mobile app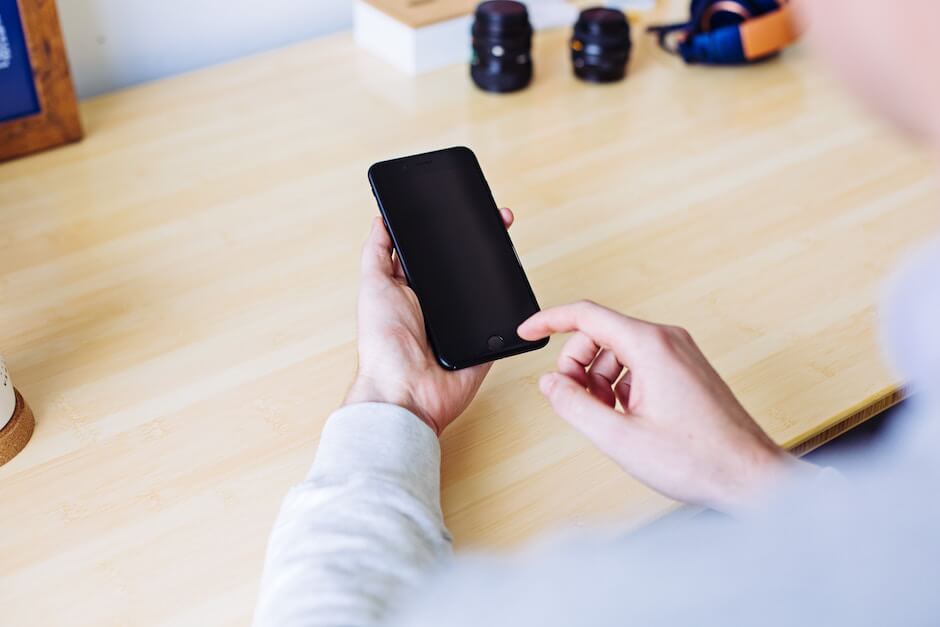 When it comes to marketing your real estate mobile app, there are the typical social mediums like Facebook, Instagram and Twitter. However, there are a plethora of lesser known social media apps to market your app that can do exactly what you need and more in getting world out about your new mobile real estate app.
Page Manager
According to The Content Funnel, "If you have several pages that you manage on Facebook, this app is a lifesaver. It allows page admins to keep up with all of their pages and activity streams in one place." It's more than likely that you, as a real estate professional, have more than one social media profile: one for friends and family, and another for clients. With this app, managing your personal profile and marketing your professional profile is a piece of cake.
Word Swag
Marketing your real estate mobile app via a blog is a great idea. But if you're not following SEO best practices, which includes a great image, you're doing yourself a disservice. According to The Content Funnel, "This app will let you Once you've created a great blog post, you need a strong image to support it. Word Swag allows you to custom create a blog or social media photo with no design skills."
Feedly
While marking your business and mobile app is priority, cocial media isn't all about self-promotion. The ability to curate other interesting content is of the utmost importance, too. The app, Feedly, takes RSS feeds from your favorite blogs and merges them into one stream for easy reading/sharing.
LastPast
If you're like most people, you have several logins to keep track of. LastPass allows you to have top security across all your social media with just one password, so marketing your real estate mobile app can go back to the top of your list.
SnApp Real Estate App
If you're looking for a real estate mobile app that will work in tandem with your SEO analytic tools (and will help bring more recognition to your mobile presence) — we have you covered. Here at SnApp Real Estate, we are an experienced real estate mobile app development company that promises to build you high performance real estate mobile apps that are secure. Our apps will help you streamline your business and connect with clients easier, not to mention they are truly affordable.