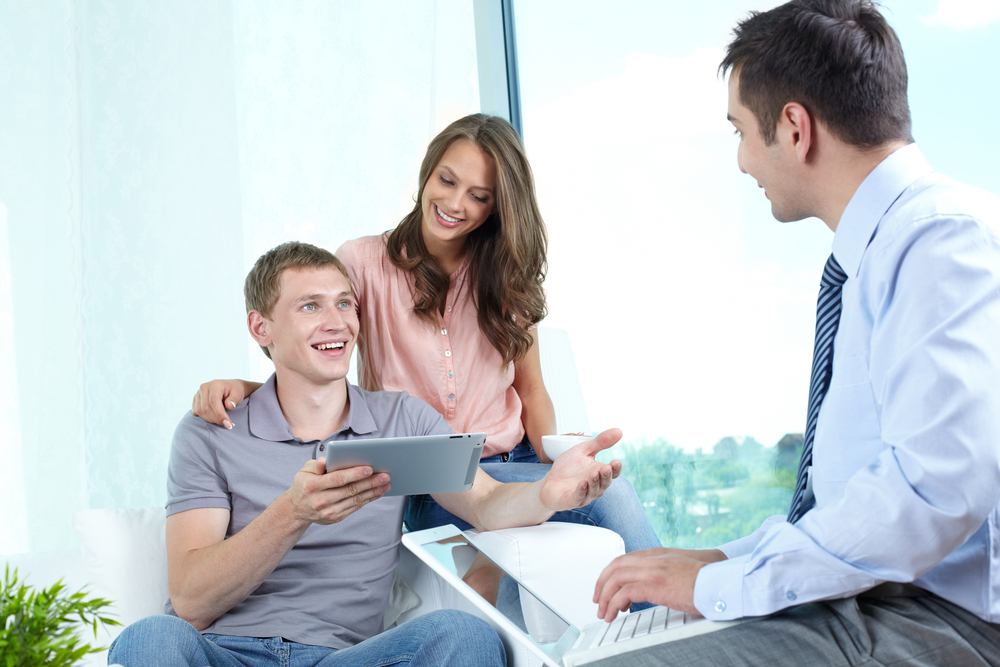 Figure out what works when communicating with online clients.
Being able to effectively communicate with clients is one of the most important attributes a real estate professional should possess. Let's face it, if you can't talk, you might as well just close up shop now. Equally as important is establishing a rapport with clients and figuring out what works for an online environment.
Be responsive and engaging
Social media is built around personal validation in the form of Likes, comments and direct messages. The internet is where people congregate, but social media is where they socialize, so being engaging on these platforms is important. Feel free to Like and comment on potential clients' posts, and respond to all (legitimate) messages you receive. Also, Inman says, "Every comment or message reflects your brand, so make sure to keep your tone in line with your personal and professional values. A consistent tone will help build your brand over time."
Nix the sales pitch
When you're speaking with a client, it may be second nature to say something like, "call me if you want to buy or sell!" This kind of "sales speak" can turn off buyers and even repel them from contacting you. As an alternative, use this kind of language in your bio or profile. Don't use it in every single post or status geared toward potential clients. Inman suggests you "show off photos of your favorite drink from the local coffee shop that just opened around the corner. Snap a shot of the beautiful sunset over your neighborhood."
Position yourself as a thought leader
In real estate, it can take years to feel comfortable in the industry or to even consider yourself an expert. The internet is hungry for information and content, so contributing anything to the real estate cannon will set you apart from other agents. One way to become an expert and contribute valuable information is to invest in your own knowledge and education. Keep learning and growing in your knowledge of the industry.
Personalized Real Estate App
If you don't yet have a personalized real estate mobile app, but you're looking for one, we have you covered. Here at SnApp Real Estate, we are an experienced real estate mobile app development company that promises to build you high performance real estate mobile apps that are secure. No matter if you are brand new in the business or a seasoned professional, our apps will help you streamline your business and connect with clients easier.