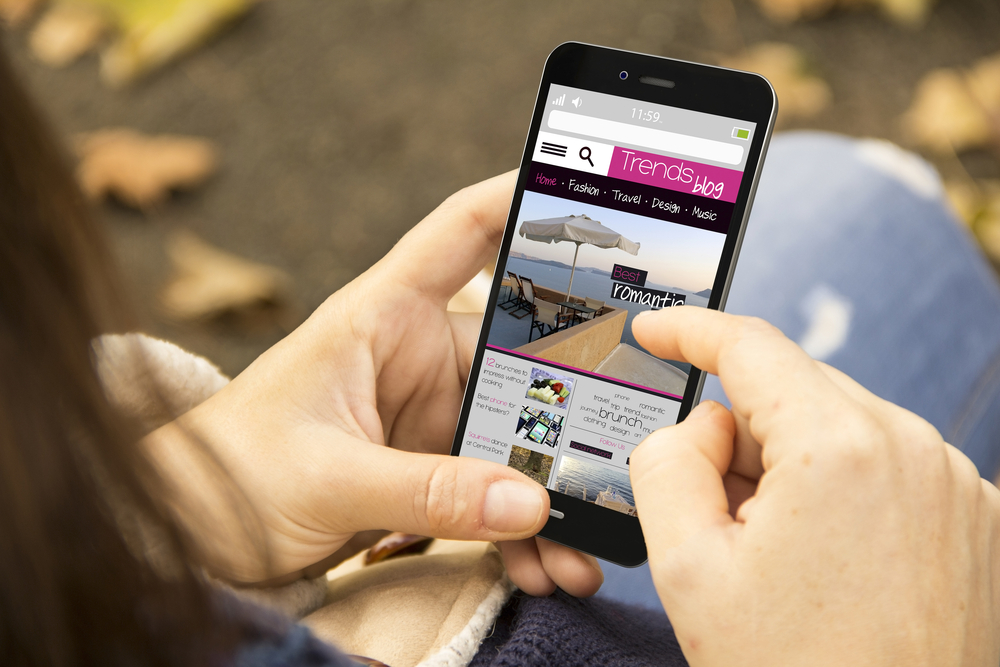 When you are looking for an application that can run on a variety of devices, there's a lot to consider by way of functionality and accessibility. However, one of the most important aspects to focus on with real estate mobile apps is the platform on which it functions. Even with low-end mobile apps, real estate professionals need enterprise level code architecture.
So, how to do you choose the best mobile app platform for your real estate mobile app? And what are some facets to consider when choosing?
Using native app development
According to Moveo Apps, "Native development gives you the desired output and helps you to achieve the kind of performance you want to deliver. But developing and running a successful app is not just about choosing native over cross platform or hybrid, it is about getting the best return on your investment." When deciding which platform would be best for your real estate mobile app, the operational and development costs should be considered first. The down side to developing a native app that can run flawlessly on both iPhone and Android requires individual development for each platform. Therefore, you'll need to invest a great deal of your time and money.
Using cross platform app development
Cross platform development technologies have the ability to run your mobile real estate app in WebView, coded in HTML, CSS and JavaScript. In other words, it's like running your app in the web browser while keeping it responsive for users. While this option does save time and money, it can greatly compromise your real estate mobile app's performance if you're not careful.
Hybrid platform apps are an alternative
While cross platform and native apps have their pros and cons in terms of saving time and money, "hybrid apps save time, cost of development, resources needed and the amount of time you spend on testing and that greatly expedites the go-to-market time, while still delivering truly native performance, look and feel," according to Moveo Apps.
SnApp Real Estate App
If you're looking for a real estate mobile app that will work in tandem with your business (and won't slow you down) — we have you covered. Here at SnApp Real Estate, we are an experienced real estate mobile app development company that promises to build you high performance real estate mobile apps. Our apps will help you streamline your business and connect with clients easier, not to mention they are truly affordable.