Today's Connected Consumer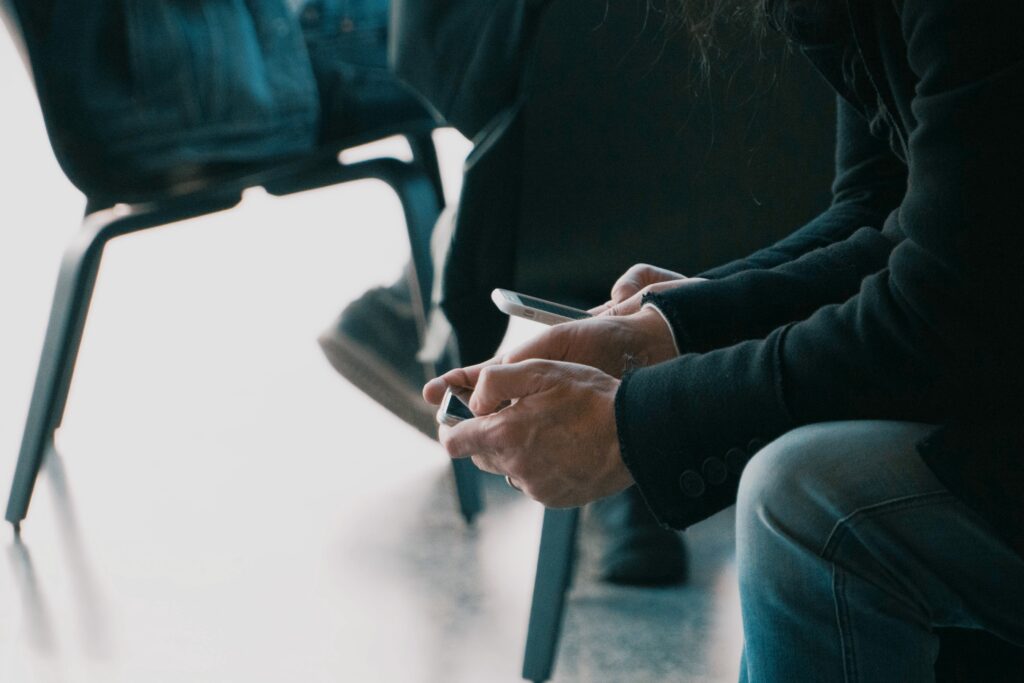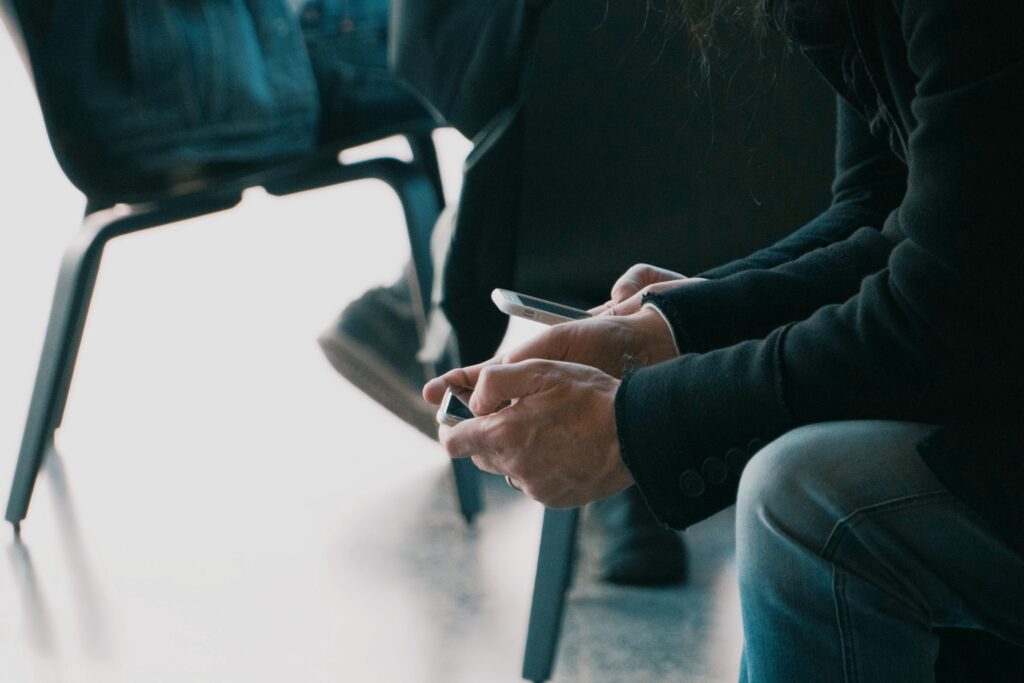 Today's consumers are more connected than ever. The digital landscape and ever-evolving tech industry have changed the way we discover new brands, new products, and local and nationwide services. The product discovery and purchasing cycle is now completely online. This means consumers are using blogs, websites, Apps, social media platforms and E-Commerce review sites more than ever. Just how do you reach these connected consumers? A recent Inman Select video called "Reaching the Connected Consumer: suggests that leveraging technology with personal authentic relationships is the best way to connect with today's new generation of real estate buyers.
Making Technology Work For Your Real Estate Business
So how can Real Estate professionals further tune in to the ever-evolving digital landscape, and have it work effectively for them?
Embrace The New – It's hard to embrace change, especially in an industry that relies so much on personal relationships. But times are changing, and so should you. Make sure you are evaluating the most effective ways to reach your customers, by staying aware of generational shifts, so that your business evolves with technology.
Use Reviews – Whether it's on your App or on your Facebook account, don't ever discount the power of reviews and today's new home buyers. Today, 92 percent of consumers say they consider online reviews extremely important when making a purchase, online reviews have transformed the way consumers make decisions on using services and buying products.
Digital Marketing/Technology – By now every Real Estate professional should have not only a website and blog, but a presence on most social media platforms. The internet is how home buyers will not only find your services and property listings, but how they will determine whether or not they want to work with you. To connect with today's generation of consumers you must have a strong online presence.
Real Estate Mobile Apps
Personalized mobile apps are really the way to go. More and more smartphone user are downloading apps for online retailers, home listings, and more. It is the easiest way to for buyers to work directly with one professional. It gives them an open line of communication to you, and a place where they can find every bit of information that they need all in one place.
Here at SnApp Real Estate we build high performance real estate mobile apps, that will help you streamline your business and connect with clients easier.