If you are in real estate, you already know that most property searches are now done online. In fact, buyers and sellers spend more time on apps than on browsers. One-fifth of real estate searches are done on mobile devices and smart phones. In recent years, mobile searching activity for property has quadrupled, and this year, mobile is projected to overtake searching via a desktop computer completely. This means to succeed in such a competitive field, agents need to be easily accessed on mobile devices.
An Overwhelming Amount of Information
All this being said, a recent article published by the Denver Post states that millions of property listings carried on real estate apps can be overwhelming for homebuyers. To have so many photos and property descriptions streaming into their smartphones, tablets, laptops and PCs day and night can just be confusing. Since the Trulia-Zillow merger, searching for real estate can prove difficult. Not only for customers, but also for small independent agents, trying to get their properties noticed.
In the Denver Post article, John V. Pinto, the chairman of the business technology forum for the California Association of Realtors, warns that homebuyers often waste hours looking at listings for homes that already have been sold because some apps pad their listings with out-of-date properties. "Real estate consumers are often babes in the woods who get drawn to all kinds of inaccurate information that's been packaged in a pretty way. Their Realtor has to constantly tell them, 'Thanks for being so diligent. That property was sold 30 days ago.' "
Pair Your Customer Directly To You
Here at SnApp Real Estate, we believe we have the solution to this problem. The best way for real estate agents to provide customers with the same search capability as the big-firms is to build your own app that directly pairs your customer with you. Here are the Top 5 reasons why a personalized Real Estate mobile App is so important:
Real estate agents get lost in the shuffle with large company app listings. As an agent you compete with thousands of other agents.
Properties easily get lost in those types of numbers as well. Not only do you compete with other professionals but your property will also compete with thousands of other properties.
A customized application gives your customer an easier way to access your products while still having the ability to view the entire MLS.
Customers can efficiently contact you directly by texting or emailing about listings seen that day, as well as streamlining the sales process.
Customers get a personal hand held experience that is missing from larger corporate online options.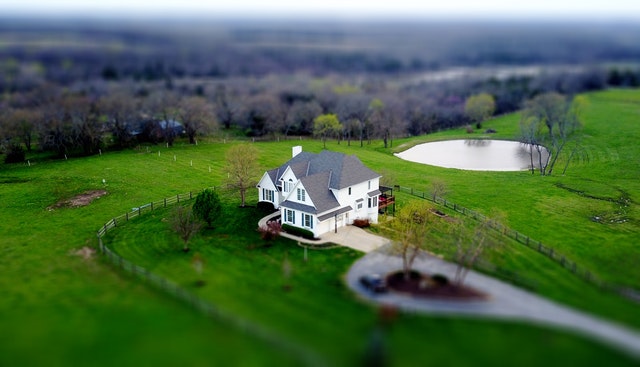 Through a mobile app, you can connect with your clients like never before. Creating a personalized mobile app without having to go through a third party, will throw you light years ahead of your competitors.
SnApp builds apps for real estate agents, at a competitive rate, and with amazing features. Give your customers the experience they desire.