Get the Most From Your Website Using Technology
Is your real estate website doing its job for you? If your business website is not helping you capture more leads, you need to be proactive and change the things that are not working for you. With a few helpful personal tips and ideas to integrate technology, your real estate website can become a powerful place to land more leads and close with new buyers.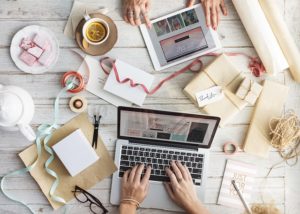 Tips and Technology Integration
Make it Personal – There is nothing more nerve-racking than buying a new home. Consumers need to feel comfortable with their real estate agent.  Tell people your personal story, engage with them as much as possible, and be sure your photograph is on every page.  Being responsive within reason will help. New leads should be called, emailed, or texted as soon as possible to show that their business is most important. Don't forget to link your social media. It's a great way for people to get to know you.
Provide Information – The best way to do this on your website is by posting a blog. Make every post count by providing information that buyers need and can't get anywhere else.  Upload reviews of local attractions, create neighborhood overviews with tips on what's on the best place to shop, eat, and go to school in specific areas. But most importantly, be consistent in what you choose to do. pick a schedule, and stick with it.
Videos and Apps – Make videos and post them to your website. Google loves this, and your site visitors love this too! Embedding a YouTube video on each page is great. Use Google Maps — embedding a Google map on your "About Us" page or neighborhood pages is a great indicator to Google. Create videos that work like open houses and give customers who land on your website using a mobile device an the option to download your App.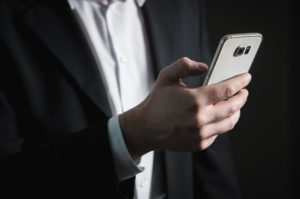 Still need your own real estate app? Here at SnApp Real Estate, we build high performance
real estate mobile apps
, that will help you streamline your business and connect with clients easier. Take advantage of our easy to use and customize application technology.